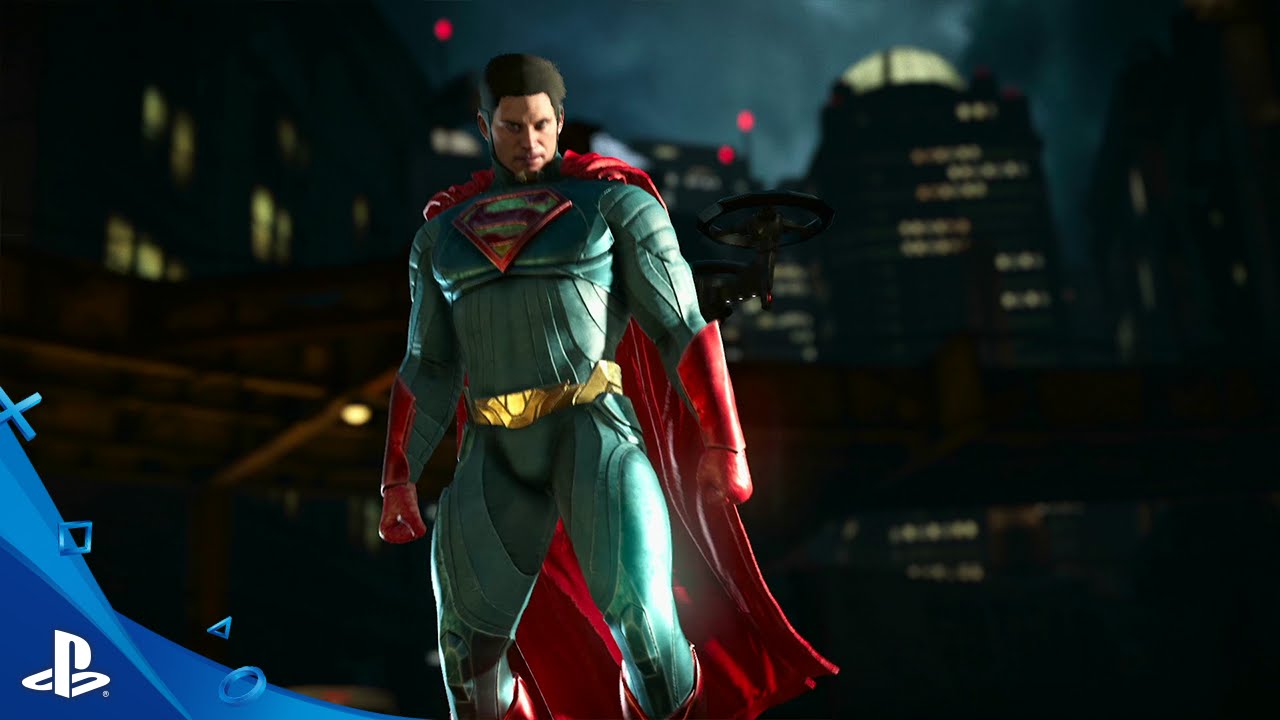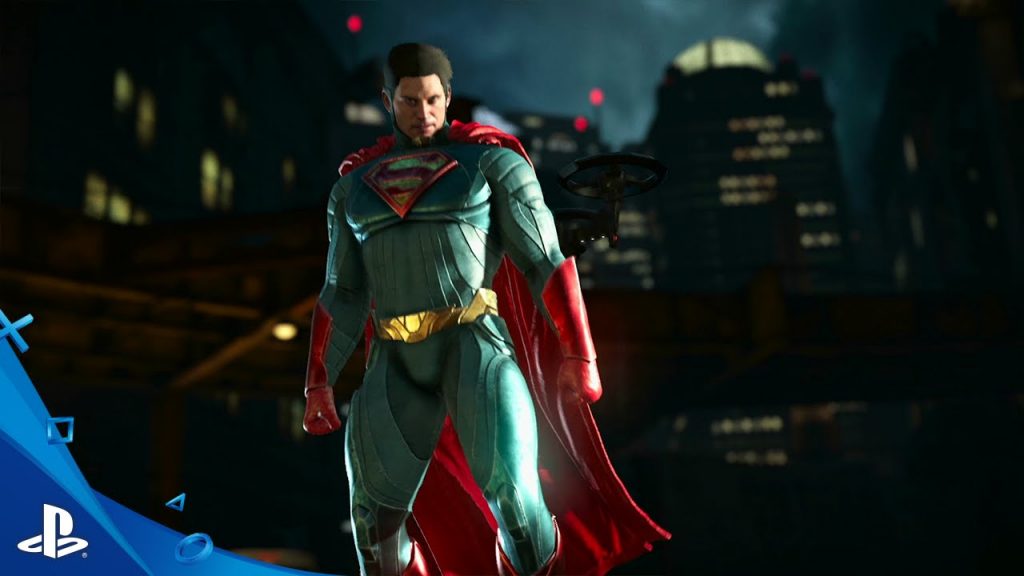 NetherRealm hasn't announced it's working on Injustice 3 yet, but a couple of tweets by the writer of the series' tie-in comics seems to indicate that a new entry in the superhero fighting game franchise is in the works.
Injustice 3 Teased?
Writer Tom Taylor posted two images on the social networking site in the shape of a 'I' and 'N' in the same font as the Injustice series logo. The letters were also accompanied by a few quotes, including one from Batman. You can see them below.
The Injustice tie-in comics were released following the release of each game in the series, so if Taylor is teasing another one, then it could mean that Injustice 3 is currently in the works.
While nothing has been confirmed yet, it's worth remembering that NetherRealm was reported to be staffing up for new projects just recently, suggesting that a new Injustice (and possibly Mortal Kombat) is in development.
[Source – Tom Taylor on Twitter via DualShockers]