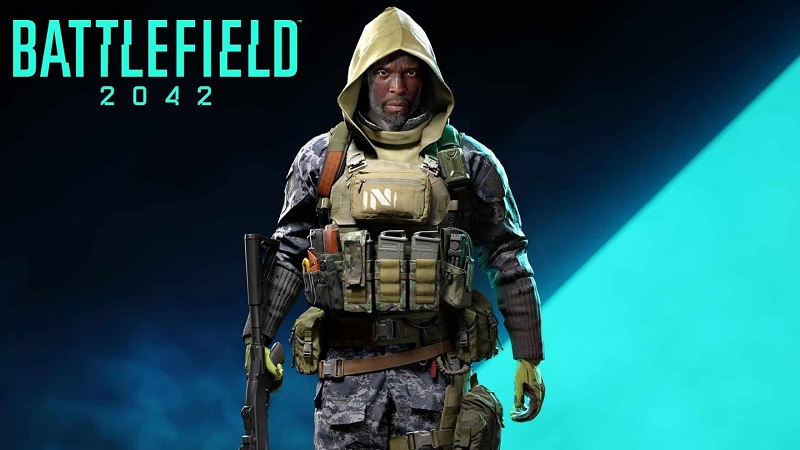 Battlefield 2042's open beta was rumoured earlier this month to start in early October for those who pre-ordered the game, specifically on October 6, and now that date has been all but confirmed thanks to a streamer named Bilibili.
Tom Henderson, a known leaker who previously suggested the October 6 beta start day spotted a promo from Bilibili with their stream schedule for Battlefield 2042 beginning on October 6, and ending on October 9, though Henderson suggests the beta lasts longer than three days.
Now with these dates seemingly confirmed, its likely that an announcement from EA is imminent, though they could technically make it anytime between now and the final days leading up to the beta, so there's no guarantee we'll find out by the end of the week, though that does seem likely since it would be a good enough lead up for players to get excited.
It's also no mistake it seems that the beta would be the week right after Halo Infinite's flight test finishes, which is most likely strategic planning on EA's part.
Source – [Twitter]