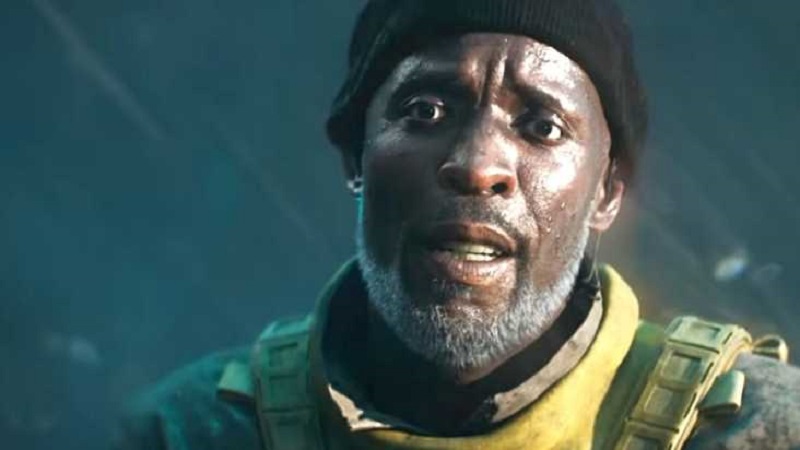 After rumours began circling that the next big delay of 2021 would be for Battlefield 2042, we now have confirmation from EA that the game has indeed been delayed, and will still be launching in 2021, just on November 19, 2021 instead of this October.
The news comes from a tweet put out from the official Battlefield 2042 Twitter account which includes a statement from Oskar Gabrielson on behalf of the Battlefield 2042 team, which wastes no time getting to the point by announcing the delay right at the top. The statement reads in part:
"We've made the decision to shift the launch of Battlefield 2042. The game will now be released worldwide on November 19, 2021. Building the next generation of Battlefield during a global pandemic has created unforeseen challenges for our development teams. Given the scale and scope of the game, we had hoped our teams would be back in our studios together as we move towards launch.

With the ongoing conditions not allowing that to happen safely, and with all the hard work the teams are doing from home, we feel it is important to take the extra time to deliver on the vision of Battlefield 2042 for our players."
You can check out the full statement from the tweet for yourself, right here:
As the statement cites, COVID-19 caused multiple problems for all studios around the industry, big and small, so this won't be the last COVID related delay we see at least for another year, perhaps more.
Source – [Twitter]