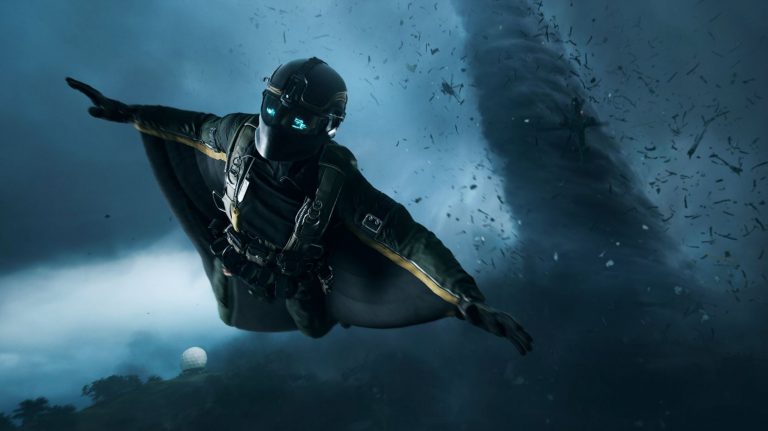 The latest issue of Play Magazine has revealed that the Battlefield 2042 Hazard Zone, which DICE and EA are keeping close to their chest right now, will 'move the Battle Royale concept on' in a way that only its flagship first-person shooter franchise can achieve.
The publication doesn't go into much detail about Hazard Zone, but it does speculate that it could mean multiple mini battle royales playing out simultaneously in a squad-based affair. There's also a third playstyle, but that's being kept completely under wraps at present.
Battlefield 2042 is scheduled for release on the PS5, PS4, PC, Xbox Series X/S and Xbox One on October 22, 2021.
Unlike the previous few games, Battlefield 2042 is set in the near future and will not feature a single-player campaign. The game will feature 128 player battles on new consoles, while PS4 and Xbox One will scale things down to 64.
Classic maps are rumored to be making a return in remastered form via Battlefield Hubs, and the servers will look to plug any gaps with up to 64 AI bots if lobbies can't be filled with all human players.
[Source – Play Magazine Issue 3, August 2021]