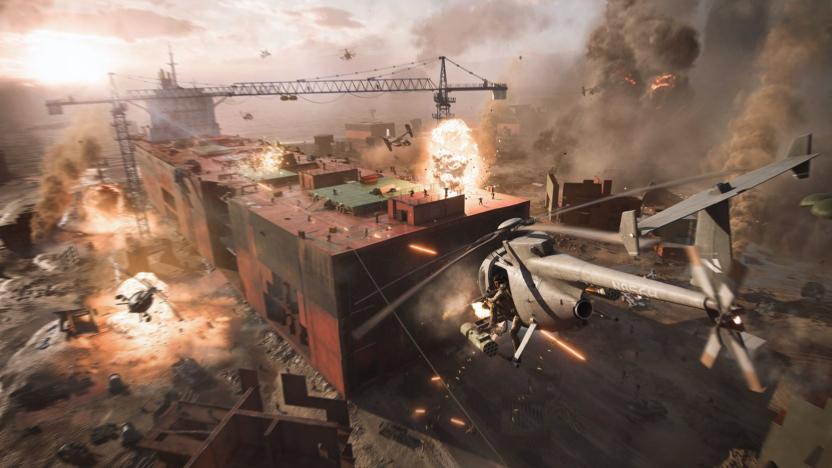 The Battlefield 2042 subreddit may go into lockdown after a barrage of toxic comments directed at the game's developer, the moderation team has revealed.
Things haven't been going exactly smooth for DICE since the game's launch last November, due to numerous bugs and issues that fans have been pretty vocal about online.
However, after Andy McNamara, EA's Global Communications Director, posted a series of now-deleted tweets asking fans to remain patient while the team gets back to work after the holidays, fans responded aggressively, which has now resulted in a warning to all users.
It's an understatement when we say that this subreddit has grown incredibly toxic. It's near impossible to have a simple discussion without insults being flung around at each other—and it's really starting to harm the entire Battlefield community, and each of us that are part of it.
The post then presented a series of options, which include a lockdown period if toxicity increase or the closure of threads early if toxicity remains at the same level.
Battlefield 2042 is now available on PS5, PS4, PC, Xbox Series X/S, and Xbox One.
[Source – PC Gamer]