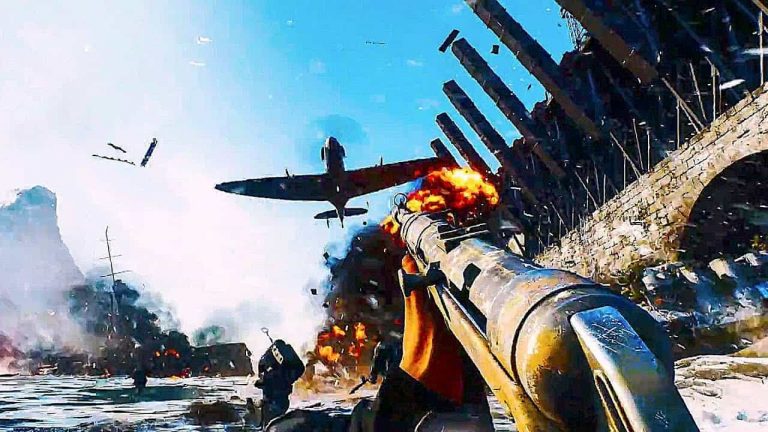 EA DICE has announced that Battlefield 5 will no longer receive any major updates after the next patch in June.
Battlefield 5 Updates Winding Down
Speaking in a blog post, the studio confirmed that the new update will be a standalone experience offering new content, weapons, and game adjustments. It's targeting a June update, following the completing of the current chapter, Into the Jungle, on April 29.
Here's the full line-up of what's in store:
New Content: A new update will be released this summer.
Weekly Rewards: Following the summer update, you'll receive Battlefield Currency or Company Coin as Weekly Rewards, giving you a chance to unlock gear you may have missed.
Events and Activities: We're also planning various weekly initiatives such as the reintroduction of #FridayNightBattlefield servers, where the community can play Battlefield V in a friendly atmosphere. Throwback Thursdays, where we'll look to bring you together across all of our Battlefield titles are in the works, too.
We are continuing our work on Community Games Updates. We are committed to bringing these to the game and we'll keep you updated on when you can expect them to start coming online.
Battlefield 5 was released in November 2018 for PS4, PC, and Xbox One. Read our review of the World War II-based shooter here.