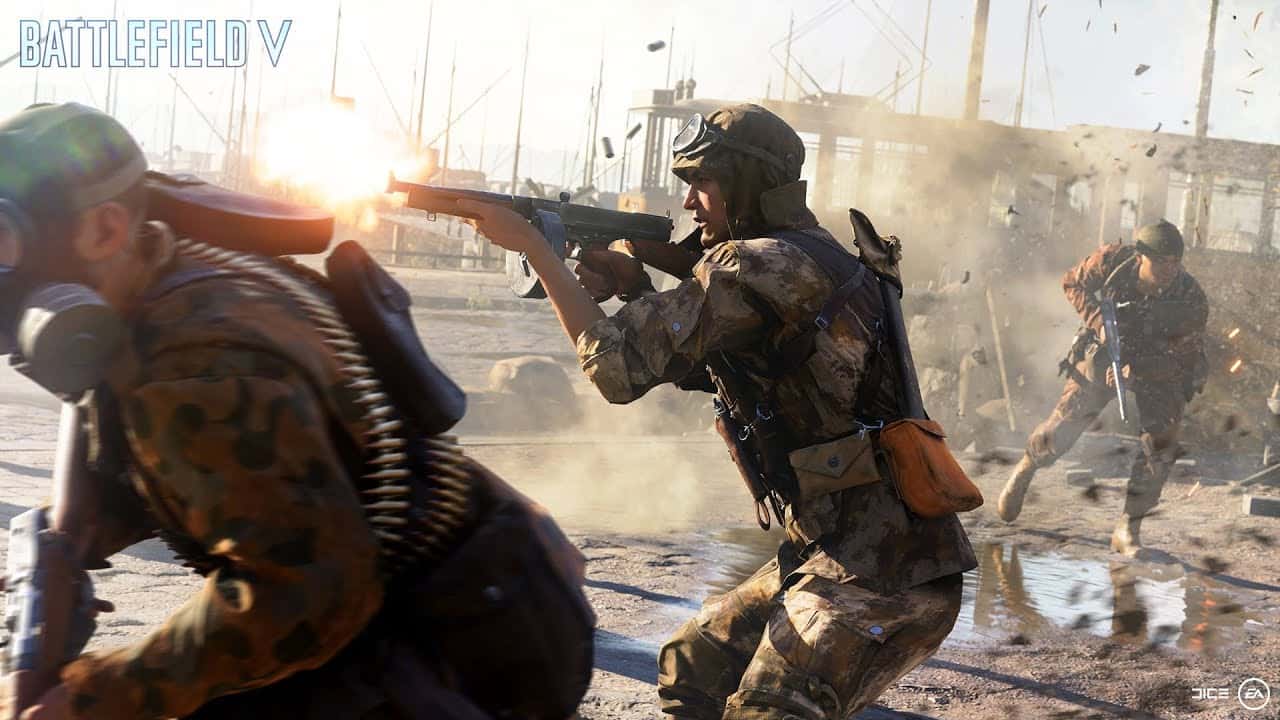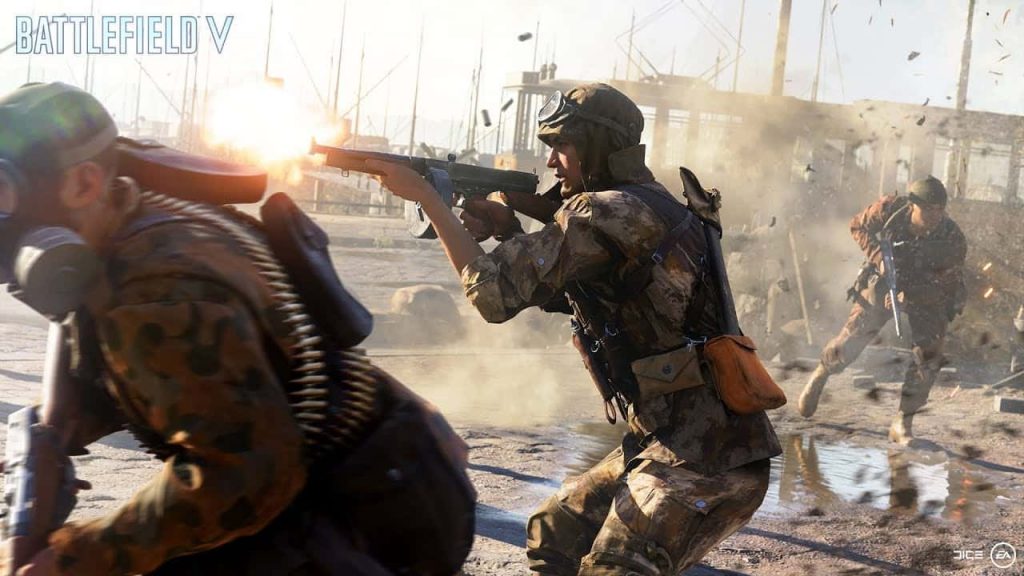 Electronic Arts CEO Andrew Wilson briefly touched on the development of Battlefield 6 (or whatever the game ends up being called) during the company's latest quarterly earnings call overnight.
EA Talks Battlefield 6
Quizzed about the new Battlefield by SunTrust's Matthew Thornton, Wilson offered the following statement on DICE's next project:
First, I would say, Battlefield is progressing very, very well. We're excited by what the team's doing. And again, in the context of the work-at-home environment that had been truly inspirational and how that continued to develop great entertainment in the context of our Battlefield universe. So, I'm excited for when next year comes.
EA recently confirmed that it is wrapping up support for 2018's Battlefield 5, with the next entry in the series arriving in 2021 for PS5, PC, and Xbox Series X. The game is now DICE's primary focus as it prepares for a new generation of consoles.
Nothing is known about the new Battlefield game yet, including its setting, although we can safely rule out World War I and World War II as those were recently covered.
Source: MP1st