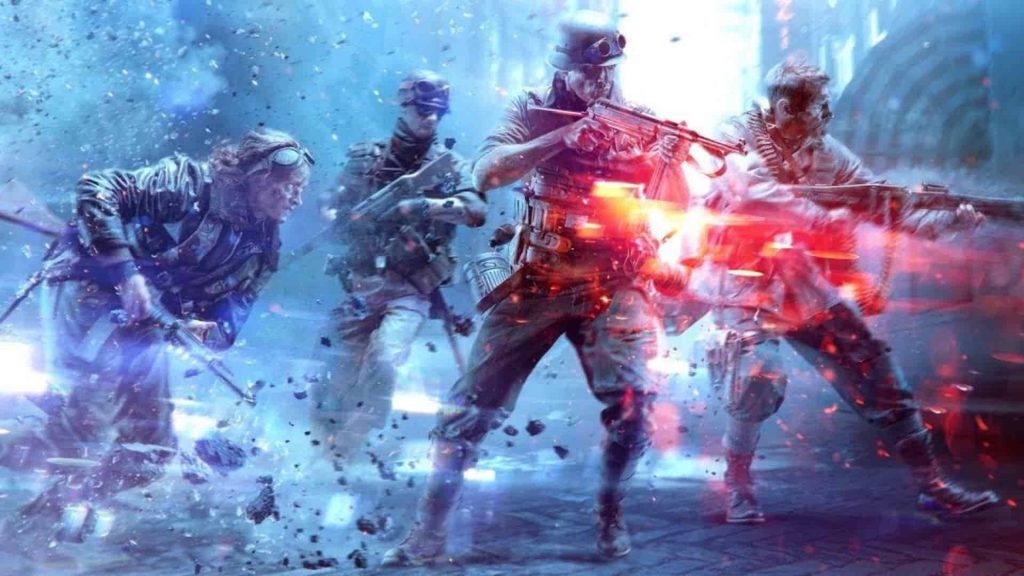 Battlefield fans won't have to wait too awfully long for the next installment in the long-running franchise. From the way it sounds, we just have to wait until the next generation of consoles arrive.
New Battlefield Coming to PS5 and Xbox Series X
Developer DICE mentioned to IGN in a blog post that confirmed the upcoming title. After mentioning that content would ultimately end for both Star Wars: Battlefield 2 and Battlefield V, DICE closed the statement by saying:
"Longer term, the studio is focused on the future of Battlefield that we'll be bringing to players in 2021."
While this is good news for shooter fans, the bad news is that nothing else was really said in regards to this game. For now, we have no other available details on where the game will take place, its premise, or its time frame.
This untitled Battlefield game was teased earlier this year when news leaked that a new Battlefield title would land sometime in the fiscal year of 2021. Realistically, that means from April 2021 to March 2022. Thanks to this recent blog post, we now know that it'll come before 2022 does.