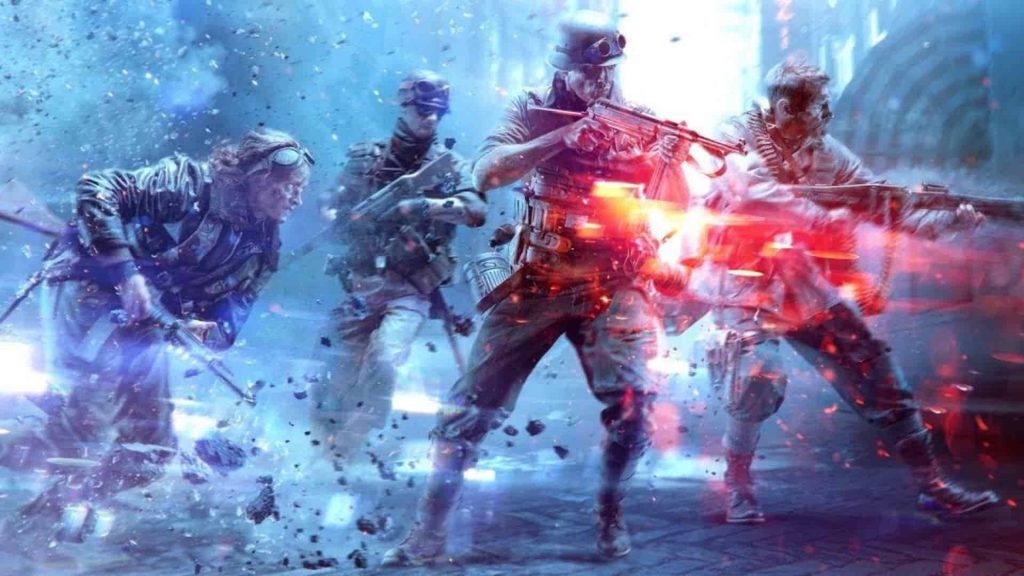 DICE has confirmed that Battlefield 6 is now the company's main focus as it winds down support for 2018's Battlefield 5. The next instalment in the long-running military shooter franchise will arrive in 2021, and will almost certainly come to PS5 and Xbox Series X (although a cross-gen release wouldn't surprise us either).
Battlefield 6 Is Main Focus For DICE
Battlefield 5 is wrapping up with its latest major update, although support for the game has been extensive, with fresh seasons rolling out packed with new content to keep things ticking over as part of teh game's Tides of War feature.
However, DICE is now putting its attention firmly on Battlefield 6, as confirmed in a statement issued to VGC:
The team at DICE is working on the standalone Battlefield V update releasing this summer, and continuing their work on delivering Community Games.

While the studio's vision for Star Wars Battlefront II is now complete with this week's The Battle on Scarif Update, the servers, in-game challenges, recurring events and game support will continue as the game lives on with players and the community. We're looking forward to hearing players' stories for both games, for years to come.

Longer term, the studio is focused on the future of Battlefield that we'll be bringing to players in 2021.
The new Battlefield game was previously confirmed by EA last October.