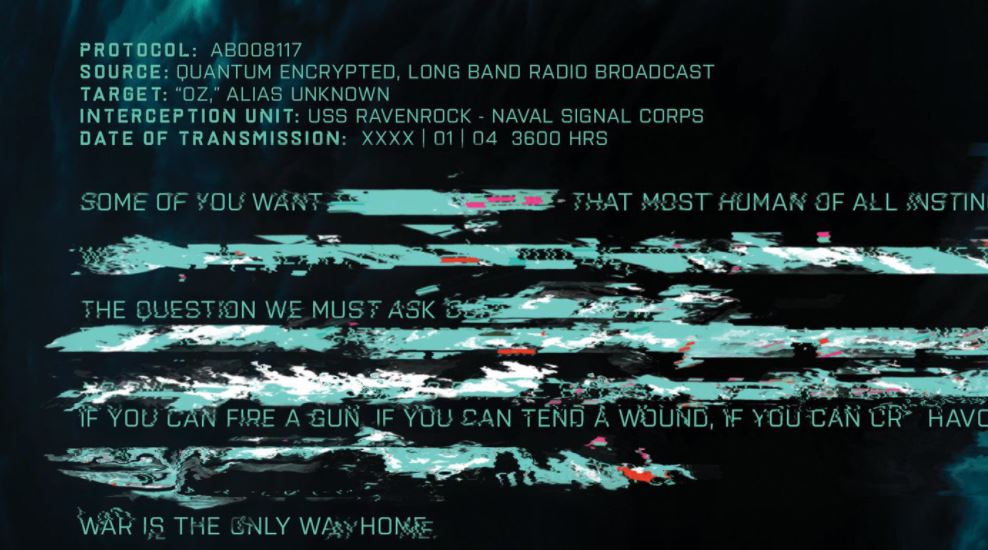 Update 04/06/21 16:10 – The full message from the teasers below has been decrypted and you can see it below:
Original Story – Battlefield 6's reveal is under a week away and the official Battlefield Twitter account is reportedly now DM'ing influencers teasers and images.
Compiled on ResetEra, the images that were sent are partially redacted lines of text, like the one above. Different influencers are being sent different parts of the text and it looks to be somewhat setting up the world and maybe the campaign of the game.
Rumors have long pointed to this game being a reboot of the franchise and a modern take on the series for the first time in a while and these teasers seem to suggest that. You can see some of them below:
We won't have to wait long to hear about the game with the reveal happening on June 9. EA has also just hired a former Activision employee to lead the expansion of the Battlefield franchise.
Battlefield 6 is expected to release for PS5 and PS4 in 2021.
Source – [ResetEra]