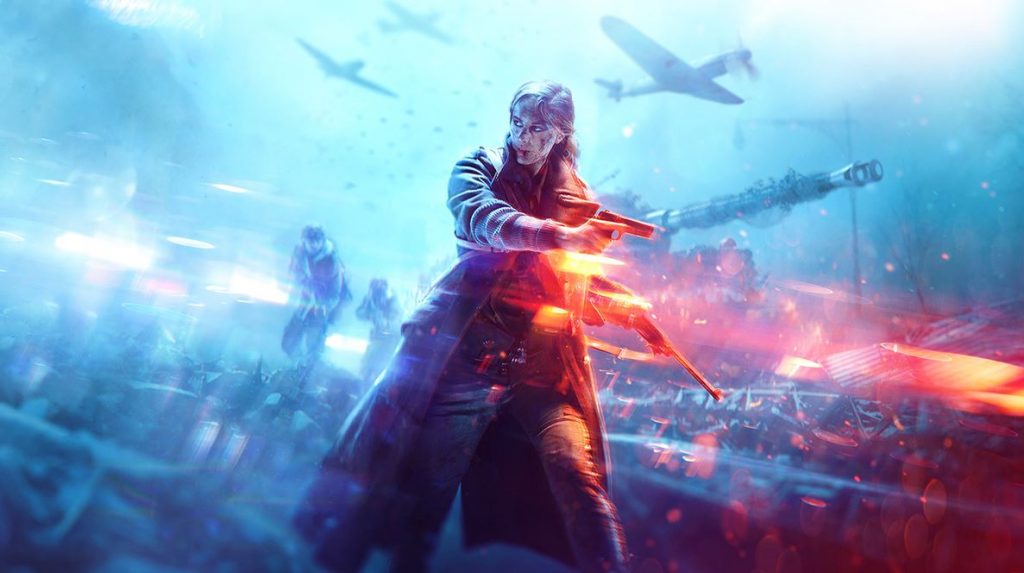 Upate 10/09 19:22 – The Battlefield Twitter Account has returned with an appropriate video.
The Battlefield Twitter account and all the tweets associated with it have seemingly disappeared on the franchise's 18th anniversary, and new teases appear to show that DICE is teasing Battlefield 6.
@DannyOnPC found that the Battlefield Twitter account has seemingly removed all of its tweets and the account reportedly doesn't exist. We checked this ourselves and the account has indeed been removed from Twitter. On top of that, JackFrags posted a new video with a stopwatch ominously ticking, which can be found below at the 10-minute mark. That video was then retweeted by a DICE employee, Niklas Åstrand, who simply replied with "Tick tick tick…"
All of this seems out of the ordinary and it could be leading up to an announcement of the next-gen Battlefield, which is aiming to redefine the series and get it back on track after the last few games which received a mixed reception.
Battlefield 6 is expected to launch in 2021 for PS5.
Source – [@DannyOnPC, JackFrags via AltChar, @NiklasAstrand]