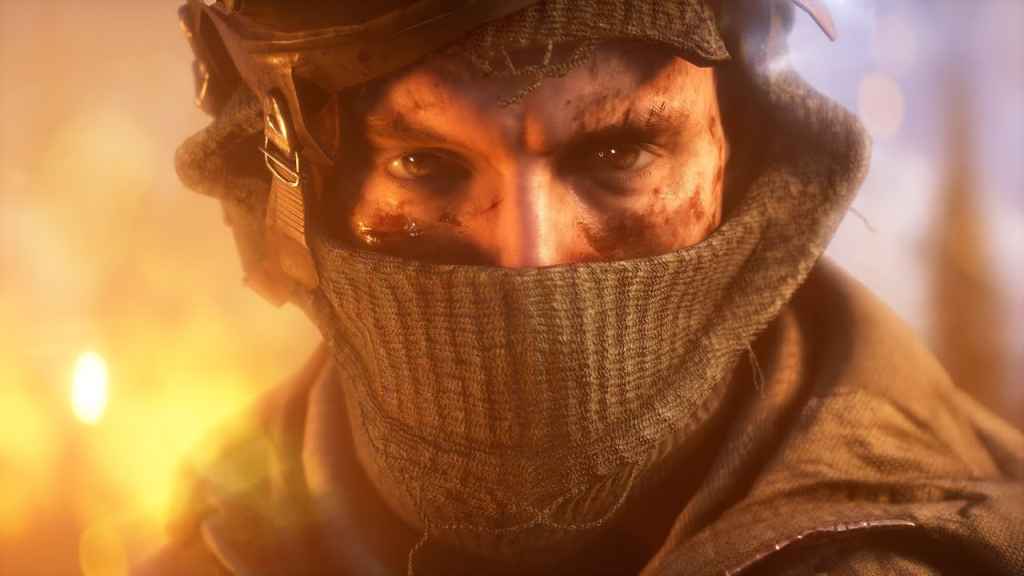 After months of waiting, EA has finally provided fans of Battlefield V with a concrete release date for Firestorm: the game's much-anticipated battle royale component. And it's pretty soon too – the 25th March 2019, to be exact.
The announcement was made via a visually-impressive reveal trailer which, notwithstanding a couple of recent leaks, offered us our closest look yet at the new mode.
An Unapologetically Cinematic Reveal Trailer
Though cinematic in style as opposed to a faithful demonstration Firestorm's mechanics in situ, the reveal trailer does, at least, confirm much of what has already been said and hinted at in the past.
First and foremost, teamwork is clearly at the heart of Firestorm.
Throughout the video, we see numerous examples of squad members working together, whether that's combining their skills to bring down an opponent or sticking together even in the direst circumstances to better increase their chances of overall victory.
However, the trailer touches on one or two specific features as well.
For instance, an exchange in the first few seconds of the video suggests players will indeed be able to utilise air strikes and other powerful tactics to turn the tide of battle. While the presence of everything from boats and tanks, to helicopters and even tractors points towards there being plenty of ways to get around the map. Which, in turn, would imply that the map itself is rather on the large size.
You can check it out for yourselves below if you haven't already. And, when you do, be sure to let us know what you think.
https://youtu.be/y-JB-O8A-TA
Firestorm Release Date
As excited as we are for Firestorm, we can't help but feel it'll struggle to make much of an impact.
Quite apart from the fact that Apex Legends has taken the gaming world by storm over the past couple of months, with Battlefield V itself having released way back in November 2018, it seems more than likely that a significant portion of its player base will have moved on to other games in the intervening months.
Players who, if they have already jumped on the Apex Legends bandwagon, might only give Firestorm the briefest of looks before returning to Respawn's admittedly brilliant free-to-play shooter.
That being said, everything we've seen and heard of Firestorm since it was first announced has been promising. So we wouldn't write off DICE's latest just yet.