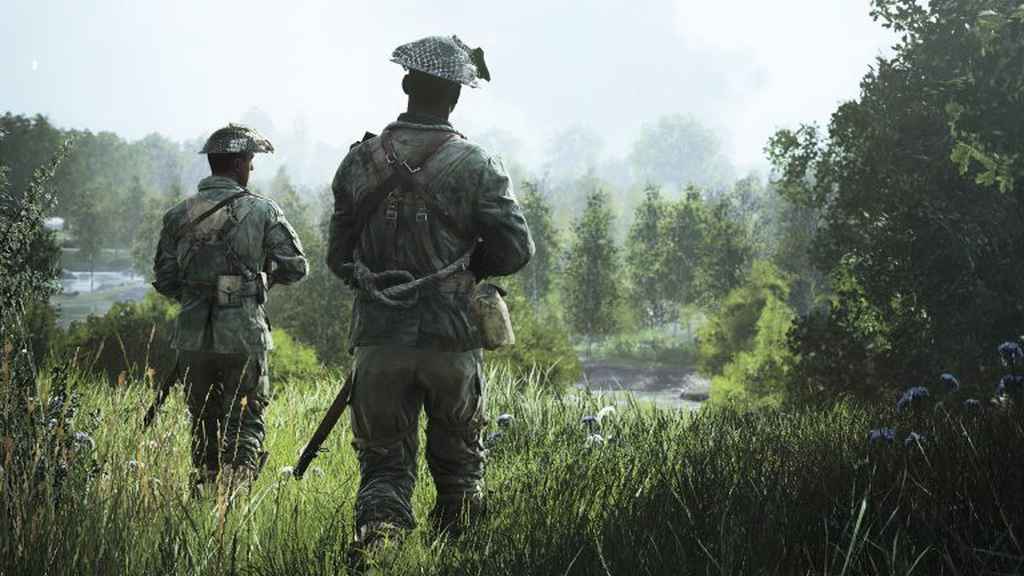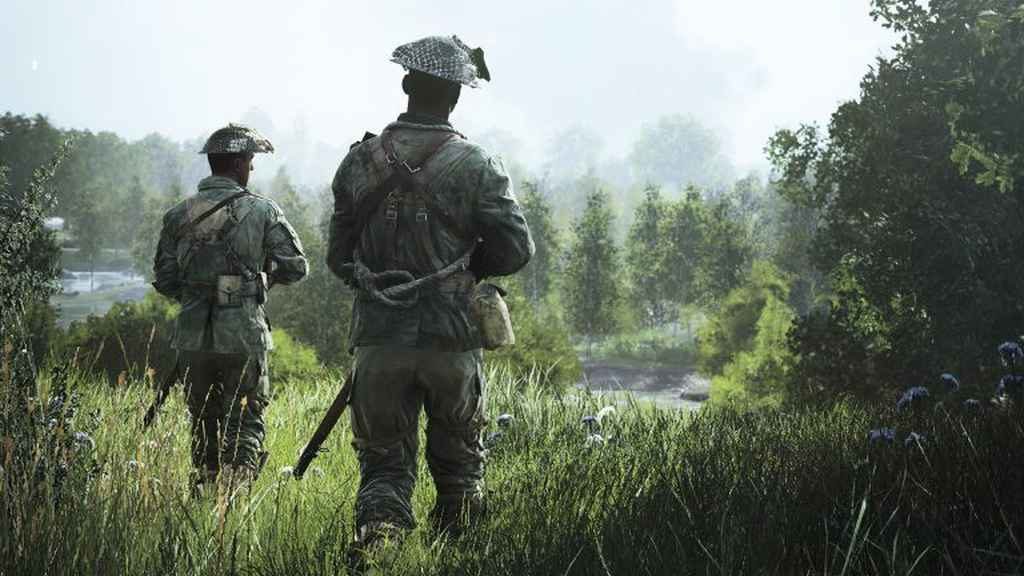 Update 18/12/2018 @ 11:35 – A couple of weeks ago, DICE revealed its plans to tweak Battlefield V's average time to death. Explaining that, as things stood, players were dying faster than intended and thus becoming frustrated with the game.
These changes were then implemented last week; however, they didn't go down well with veteran players. Many of whom complained the new Battlefield V TTK values had turned players into bullet sponges.
Consequently, as of today, DICE has decided to revert back to the game's original TTK values.
DICE Responds to Battlefield V TTK Changes
In a statement posted on the official Battlefield V Reddit, DICE addressed the recent issues in a refreshingly candid manner:
"Our intent with the TTK changes was to see if we could evolve the Battlefield V experience and make it more enjoyable for new players, whilst also making sure the Battlefield vets have a choice with a more "core" experience suiting their preferred play-style. Clearly we didn't get it right."
Before going on to reassure fans that it will continue investigating ways to improve the Battlefield V experience for new and veteran players alike.
"We've gained clarity on the issues you've shared with us around Time To Death (TTD), we've identified imbalances in weapons, and have recorded real-world data on how TTK changes our game and impacts our players. With that knowledge we have a better idea of how to improve the game going forward, and have already begun taking steps to improve the experience for all our players, new and veteran."
We'd love to hear your thoughts on the recent Battlefield V TTK changes. So feel free to leave them in the comments below.
Original Article 03/12/2018 @ 14:47 – EA will be making changes to Battlefield V TTD (Time to Death) in future updates, it has been revealed in a recent Reddit post.
This information comes as the developer prepares for Tides of War Chapter 1, Overture, which releases tomorrow December the 4th on PS4, Xbox One, and PC.
Battlefield V TTD the Current "Hot Topic"
Although both the developer and fans are happy with Battlefield V's TTK (Time to Kill), DICE began its recent post by revealing that it's received complaints from a number of fans who are unhappy with the current TTD.
However, as the two statistics are inextricably linked, changing one will undoubtedly have an effect on the other.
We're seeing players die too often/too quickly and get frustrated because of it. So, we're looking at how we can improve the experience for new players and veterans alike. We're investigating all elements that play into TTD, from netcode to damage feedback/other components that influence TTD perceptions.
As such, any changes will be run by the wider community first.
We want to propose any TTK model changes to you, the community, and involve you in testing experimental changes with the goal of improving experience and create deeper gameplay potential.
Precise details relating to these changes and the date at which they will eventually be released, will be issued to the BFV community in due course.
Overture
Away from TTD and TTK, DICE listed a whole host of changes coming in the Overture update in the same post.
The game's revive mechanic, for instance, will benefit from some much-needed attention. While DICE also intends to address certain balancing issues with both the Medic class and a selection of the game's weapons, implement a handful of UI improvements, and add new features to Spectator Mode.
If you want to see a full list of everything featured in the original post, head over to the official Battlefield V Reddit account.
Be sure to let us know what you think of the changes (and the game itself, while you're at it) in the comments below.