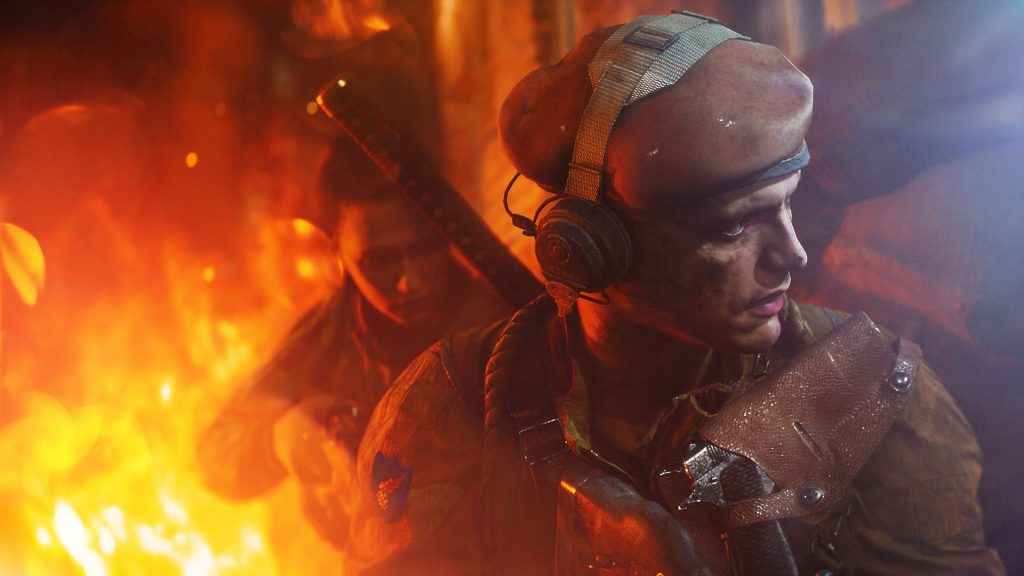 It seems that biggest FPS games are following the Fortnite craze. Call of Duty Black Ops 4 Blackout recently announced their battle royale mode and Battlefield 5 are following suit. With Call of Duty Black Ops 4 confirming a Zombie map, will Battlefield 5 have zombies also?
Battlefield 5 Updates: Will Battlefield 5 Have Zombies?
EA DICE boasts its own battle royale mode, the Firestorm. EA's trailer entitled This is Battlefield shows Firestorm can support 64 players, composed of 16 teams with four members. When it comes to the game mode, we get a clue from one of its featured Battlefield 5 descriptions. It reads: Utilize the battlefield in new and unexpected ways to lead your squad to victory. By this we can sense Battlefield V have adopted also the quad mode of Call of Duty. However, this has yet to be confirmed.
We can speculate Battlefield 5 would have followed Call of Duty trends as it also announced Battlefield V would have the the largest Battlefield map ever. Black Ops 4 announced the same when they tweeted Blackout's biggest map in Call of Duty history. So, there could really be a possibility if Battlefield 5 zombies.
Battlefield V promises this will be World War 2 like you've never seen before. Another noticeable change is customizing soldiers. With Battlefield 5, you can modify soldiers, weapons, and vehicles the way you want it.
Ultimately, with all these new upgrades in Battlefield V, still, there is no confirmation or denial that there will be undead enemies in Battlefield 5. But seeing zombies invade World War 2 would be great to see!
The answer to the question will Battlefield 5 have zombies will finally be revealed on November 19, 2018, Battlefield V's release date. So bookmark our site and come back for fresh Battlefield 5 zombies' updates.