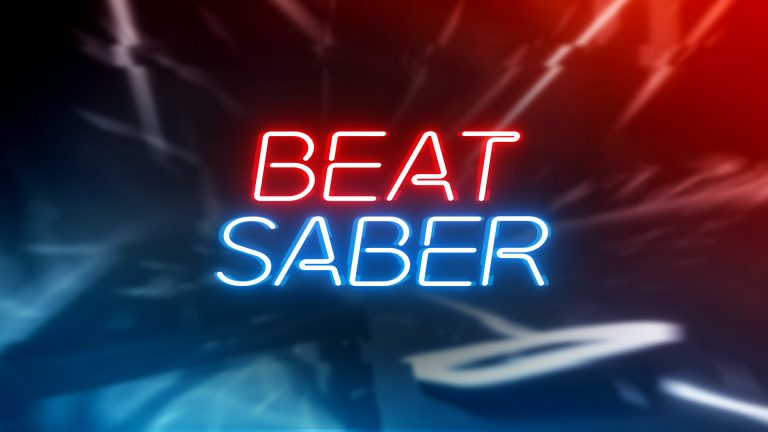 BeatGames has released the full Beat Saber 1.15 update patch notes, and it's a bit of a whopper. The latest patch for the popular rhythm title includes plenty of new content, including the addition of OST 3, which adds six new music tracks for free.
Beat Saber 1.15 Update Patch Notes
You can view the full patch notes for Beat Saber 1.15 update below.
-Original Soundtrack Vol. III with 6 free new songs

-Color scheme (for notes/sabers, obstacles and lights) override and customisation

-Level environment override

-More precise swing angles detection

-Improved lighting

-Tweaked note jump start positions and speed Expert+ difficulty for Crystallized, Cycle Hit and What the Cat

-Minor fixes in What the Cate beatmaps

-Auto restart on fail option added to player settings

-Fixed bug when game doesn't start properly if player data gets somehow corrupted
Beat Saber was released for PlayStation VR in November 2018, and sold over one million copies by May this year. The game's premise sees players having to slashing blocks that represent musical beats using red and blue light sabers. Each block is coloured red or blue to correspond with one of the sabers you wield, so it's up to you to to hit the right block with the right sober.
Players are scored once they destroy a block, which is based on the length and angle of the swing and how accurate your attack is. You'll have to deal with various obstacles flying your way, such as mines and walls that you need to dodge through the neon-lit environments.
Here's the official blurb:
Dive into an immersive rhythm experience you have never seen before! Enjoy precisely handcrafted levels and exclusively created electronic dance music, all embedded in an appealing futuristic world. Swing your sabers, match the color and the right direction to slash the cubes, and keep up with the adrenaline-pumping music… This game is gonna make you dance!