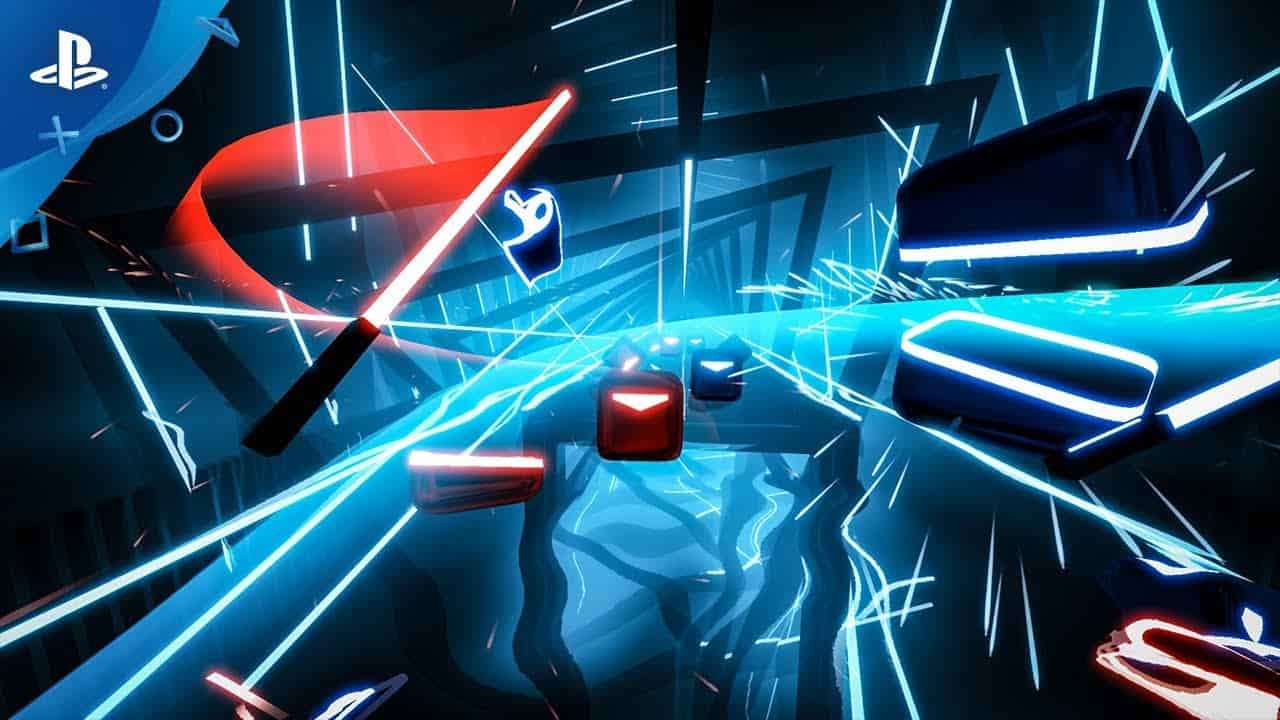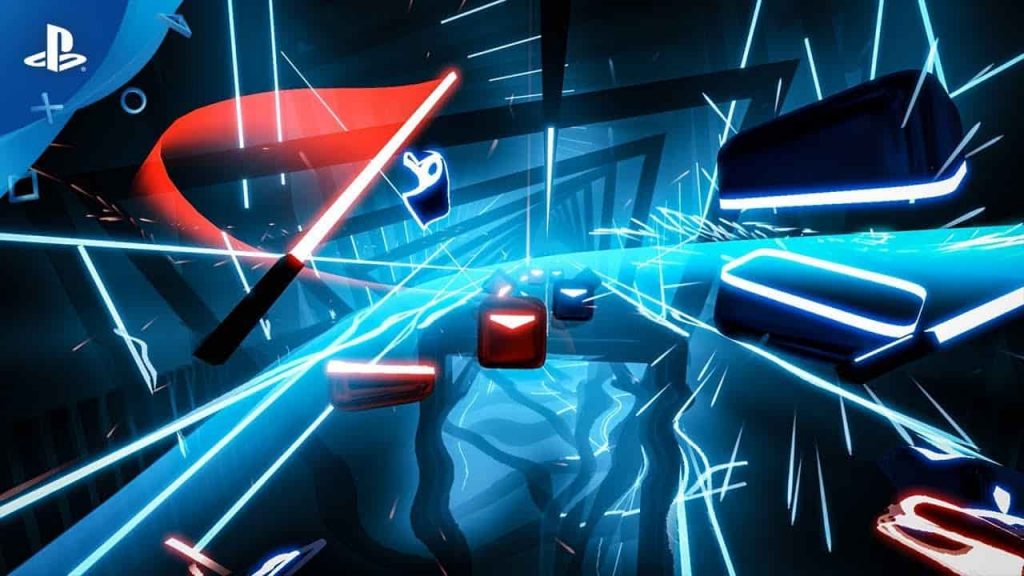 Beat Saber owners can now downloads a fresh song pack for the PSVR rhythm-'em-up title, which celebrates the music of Linkin Park.
New Beat Saber PS4 DLC Out Now
The Linkin Park song pack can be downloaded now for £11.49 and features 11 tracks composed by the much-loved alternate rock/nu-metal band, which is celebrating the 20th anniversary of its iconic Hybrid Theory album this year. Linkin Park has sold over 100 million albums worldwide, making them one of the world's best-selling artists.
Here's the full track list and a trailer to whet your appetite:
Bleed it Out
Breaking the Habit
Faint
Given Up
In the End
New Divide
Numb
One Step Closer
Papercut
Somewhere I Belong
In addition to the tracks, the Linkin Park song pack also includes a fresh environment and saber colours to spice things up. Beat Saber was released on November 20, 2018 for PSVR and Oculus Rift, and was developed by Beat Games.