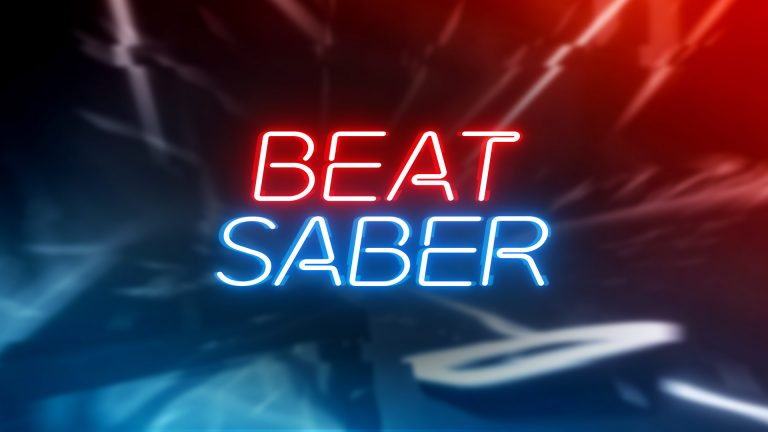 Beat Games has unleashed a groovy set of Beat Saber update ps4 patch notes, which brings the game to version 1.28. It's a very small update, but as you'll see below, it's worth downloading.
Beat Saber Update PS4 Patch Notes: 1.28
Added FitBeat, our free new song.
Beat Saber was released for PlayStation VR in November 2018, and sold over one million copies by May this year. The game's premise sees players having to slashing blocks that represent musical beats using red and blue light sabers.
Each block is coloured red or blue to correspond with one of the sabers you wield, so it's up to you to to hit the right block with the right sober.
Players are scored once they destroy a block, which is based on the length and angle of the swing and how accurate your attack is. You'll have to deal with various obstacles flying your way, such as mines and walls that you need to dodge through the neon-lit environments.
Here's the official blurb:
Dive into an immersive rhythm experience you have never seen before! Enjoy precisely handcrafted levels and exclusively created electronic dance music, all embedded in an appealing futuristic world. Swing your sabers, match the color and the right direction to slash the cubes, and keep up with the adrenaline-pumping music… This game is gonna make you dance!