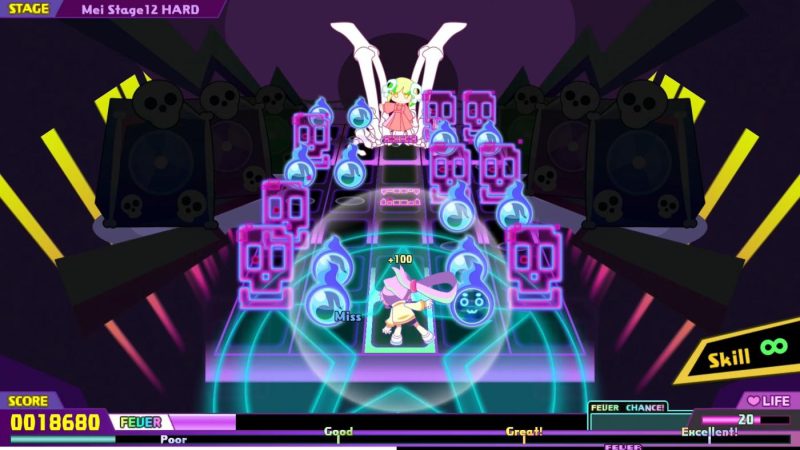 Beat Souls is a rhythm based music action game from developer Zoo Corporation, and it'll be making its debut on both PS5 and PS4 this coming February, announces publisher Eastasiasoft.
In what the developers call its own unique "cyberpop" style, Beat Souls is an intense action game that requires you to stay on beat and flow with the music.
You can check out a trailer for the game for yourself, here:
Originally, Beat Souls released on PC in July 2021. This February release marks its launch on consoles, though interestingly the publisher didn't specify a release date further than to say February 2022.
Hopefully we'll have an official release date soon, because February is really getting quite crowded. It will be a very interesting month to watch games sales, as new releases both big and small will abound the PlayStation Store.
On top of all that, it's even possible we get a State Of Play next month as well. Fingers crossed!
Source – [Gematsu]