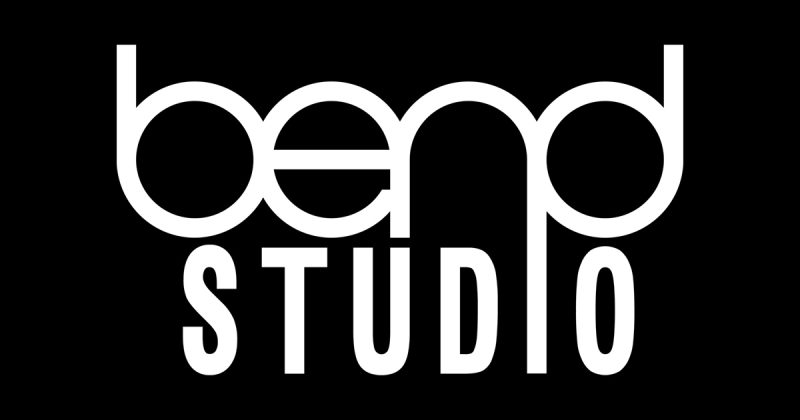 Days Gone developer Bend Studio will be getting a new logo tomorrow, the studio revealed, and it'll be shown off in a livestream at 12pm PST / 3pm EST / 8pm BST on the studio's official Twitch channel.
This livestream could very well just be a reveal of the new logo and look, but there's also a good chance we get a hint at what Bend is working on, or at least learn when we'll get a hint.
The studio has been pretty quiet, as we last heard anything about Bend or what it's working on September 2021.
Bend has always been one of Sony's more popular studios with its early games like Syphon Filter, and though somewhat divisive, Days Gone still has an earnest community on PlayStation.
It'll be very interesting to see what the studio has coming next, if they decide to provide a hint tomorrow. Perhaps it'll return to its stealth roots, or dive further into another open-world concept.
Thankfully we won't have to wait long to find out.
Source – [Twitter]