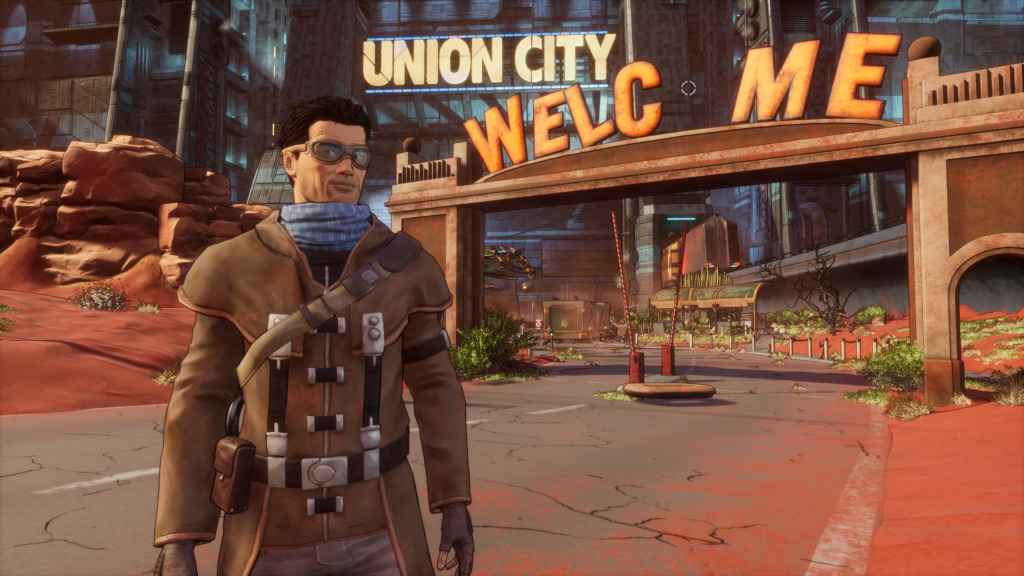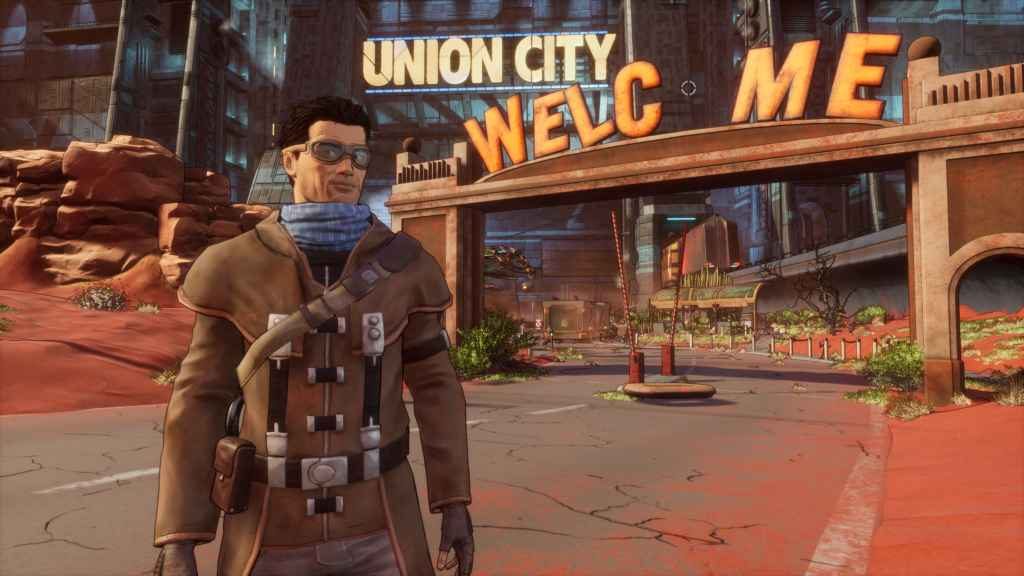 25 years after the original point-and-click adventure released on the Amiga, Revolution Software has finally confirmed that the long-awaited Beneath a Steel Sky sequel, titled Beyond a Steel Sky, will be arriving on PC, console, and Apple devices in late 2019.
Though an exact release date has yet to be provided.
Dave Gibbons Returns for Beneath a Steel Sky Sequel
"Beyond a Steel Sky is a hugely ambitious adventure in which intelligent, humorous emergent gameplay drives an edgy narrative" reads the official description.
An adventure game at heart, Beyond a Steel Sky is set within what Revolution is calling a 'bounded sandbox'. "A unique world that will respond to – and be subverted by – the player's actions".
Which, in practical terms, means the game's eclectic cast of characters, driven by advanced AI tech, have their own goals and motivations: their intelligent responses allowing for interesting and emergent solutions to the various obstacles and puzzles surrounding them.
No previous knowledge is necessary to either enjoy or simply understand Beyond a Steel Sky; which is fortunate for people like me who were slightly too young to fully appreciate the original back in 1994. While, in what will come as welcome news to veteran players, legendary comic book artist Dave Gibbons returns to bring this fascinating cyberpunk world and its inhabitants to life.
Why Now?
Naturally, after two and a half decades of waiting, fans might be wondering why now?
"Even after so many years, fans of the original game are still incredibly loyal and very passionate – and have remained vocal in demanding a sequel", explained Revolution Software founder and CEO Charles Cecil.
More specifically, both Gibbons and Cecil feel that, given the current social and political climate, a revival was apt.
"Charles and I have discussed returning to the Beneath a Steel Sky universe many times over the years. Fake news, social controls, polarized views – the world is confusing – we agreed that now was the right time for Robert Foster to take a trip back to and beyond that Steel Sky".
Stay tuned to PSU over the coming months for more information on Beyond a Steel Sky.