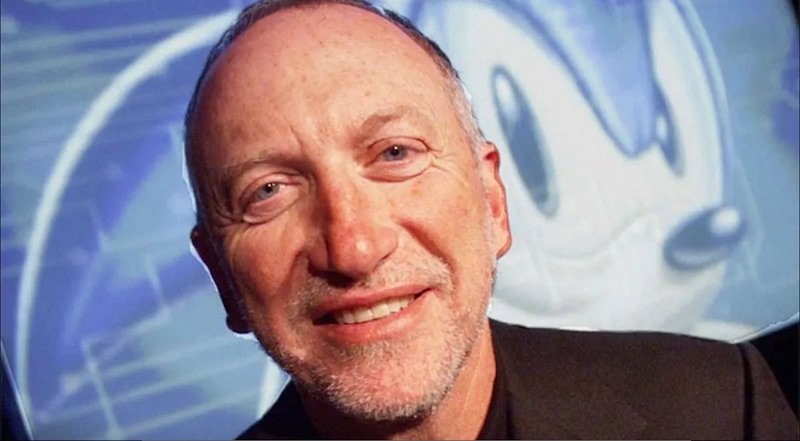 Bernie Stolar, the founder and first head honcho of Sony Computer Entertainment America (SCEA), has passed away aged 75.
Stolar enjoyed a lengthy career in the video games industry, having started out in 1980 after co-founding Pacific Novelty Manufacturing Inc, who distributed arcades around the state of California. He then worked at Atari's coin-op division and was eventually transferred to the home console sector, where he oversaw the Atari Lynx.
From here, Stolar was snapped up by Sony as one of the founders and first president of SCEA, where he secured major titles like Crash Bandicoot, Ridge Racer, and Spyro the Dragon. However, he is also remembered for controversially enforcing a "no RPG" policy while at the company, as he wanted to showcase the PSOne's power — and RPGs were mostly 2D at the time.
Following this, Stolar moved to Sega of America where he served during the launch of the Sega Saturn, and eventually became COO of Sega of America in 1997 and its president in 1998. He was let go from the company ahead of the Dreamcast's US launch in Fall 1999.
[Source – GamesBeat]