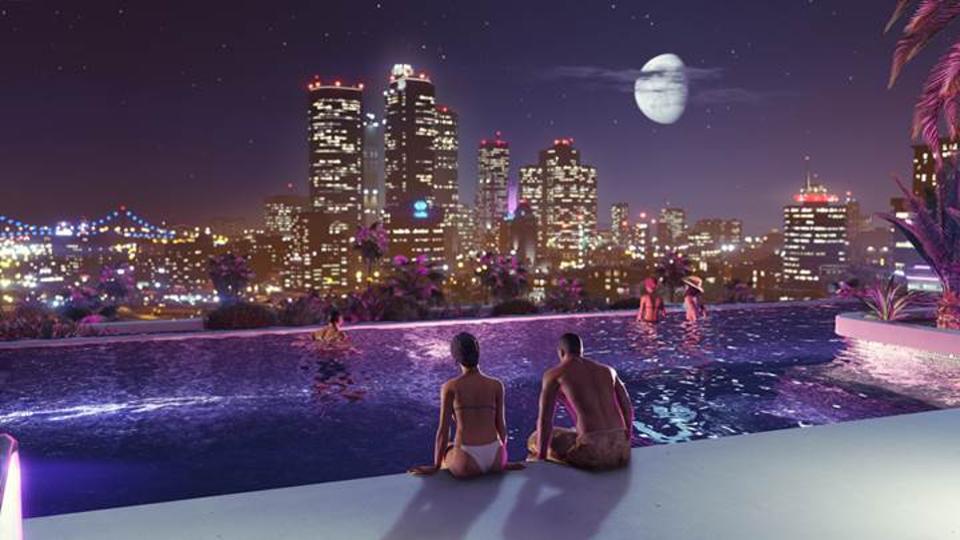 The demand for poker games on console may well be limited, but there's a niche audience of gamers who love nothing better than playing one of the most popular casino games in the comfort of their homes.
Best Poker Games on PS4
Unlike real-money poker, the best poker games on console require no cash outlay other than the price of the game itself. This means you can play this strategic card game for fun, while improving your skills if you do ever decide to play poker online.
Poker websites such as situs poker qq online terbaik, which translates to "the best online qq poker site" also provide great guides and tips on the various type of games available.
Pure Hold'em
Released in 2015, VooFoo Studios representation focuses firmly on Texas Hold'em. With six tables to choose from and a vibrant casino atmosphere, it takes a realistic approach with graphics that mirror its real-life counterpart.
With a variety of online and offline modes, Pure Hold'em features numerous poker tournaments, including the Queen's Cup right up to the Master Table where it's one million dollars to take a seat. As well as playing against NPCs, you can also set up private games with friends and up to seven players.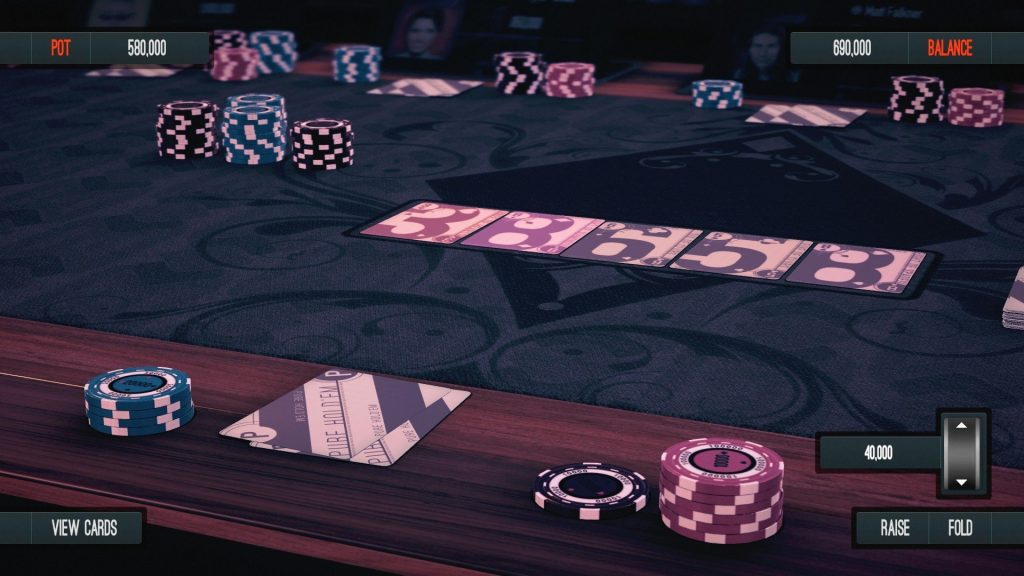 The online poker games also include voice chat, so there's the opportunity to socialise with other like-minded people and test out how well you can bluff! If you're looking for a fantastic game of poker, this one comes highly recommended.
Prominence Poker
The best thing about Pipeworks Studio's PS4, Xbox One and Windows PC game is that it's a free poker game. It takes the guise of an RPG where you play poker in a corrupt city. The back-story in the single-player career mode focuses on your rise to dominance. Taking on powerful factions within the city, you eventually face the mayor as your reputation in the poker world grows.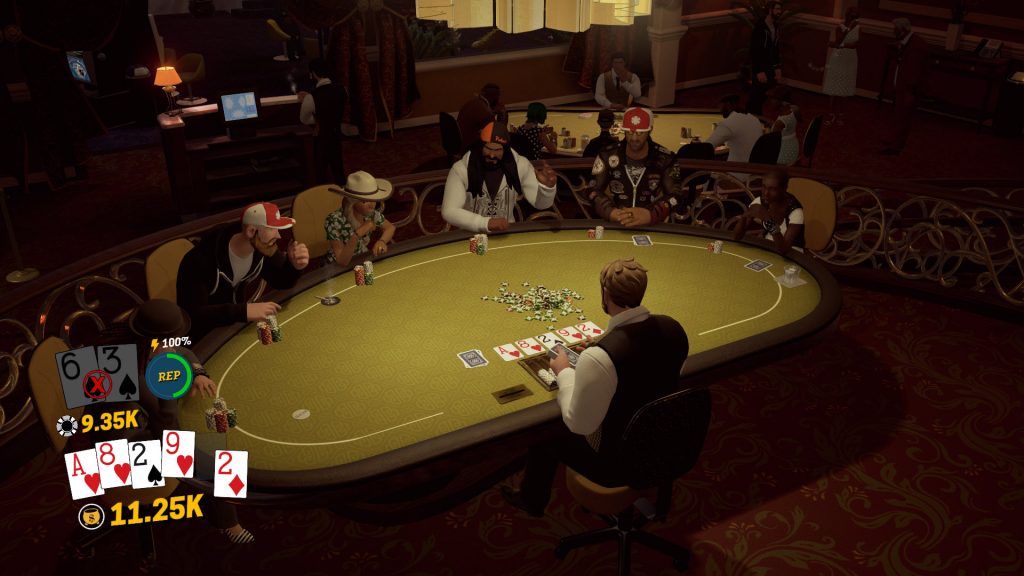 The interface works well too with a radial dial system that allows you to Call, Check and Bet intuitively. You can even trigger a 'bluffing' animation!
The real value of Prominence Poker, however, lies in the online mode. Here you can meet up with friends or strangers and chat away, while attempting to win all the chips with your best poker hands.
In terms of its aesthetic, this poker game doesn't match the style of Pure Hold'em, but considering it's free, it's a great way to spend a few hours playing the engaging card game.
Read the Prominence Poker review.
The Four Kings Casino and Slots
Incredibly, Digital Leisure's game is another free-to-play poker game. Referred to as a "social MMO", you personalize your avatar and head into the online casino world where you can okay Texas Hold'em, but also other casino games, including blackjack, roulette and slots.
There's a heavy focus on social interactivity and competition. As you compete with others, you could see your name in the poker hall of fame and unlock in-game products as a reward to further customize your experience.
Though microtransactions are available allowing you to unlock a deeper casino experience, there's more than enough to enjoy for free, including decent visuals and great sound effects that bring the casino to life.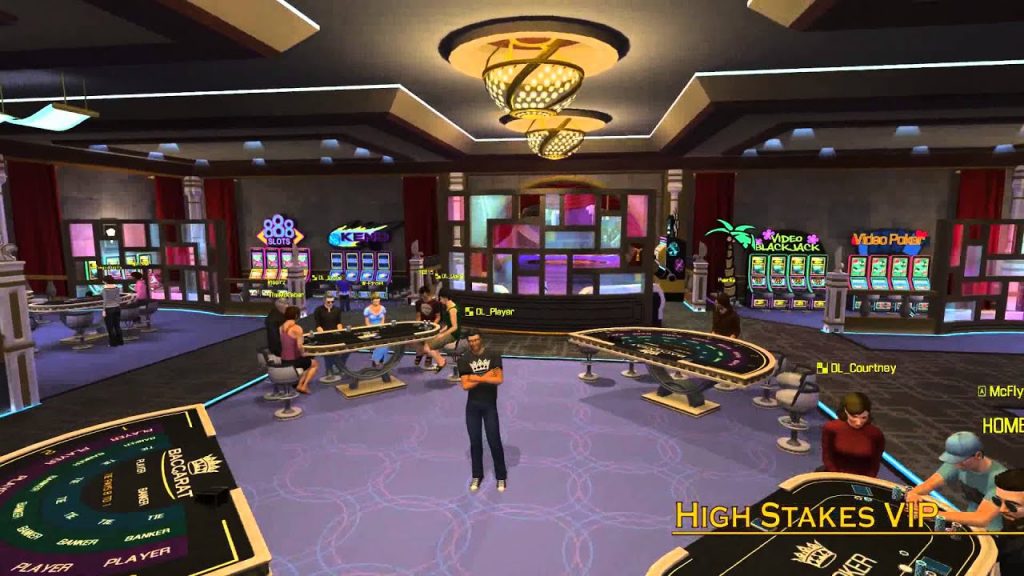 In terms of the poker experience, it's not one of the best poker games out there as some of the features are locked behind a paywall or tedious progression, but you can participate in tournaments with friends.