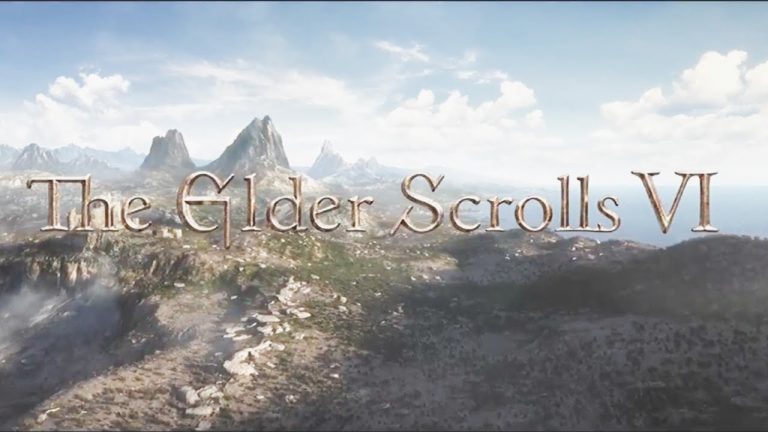 Bethesda Game Studios, the team responsible for upcoming RPGs Starfield and The Elder Scrolls 6, is on the lookout for a new lighting artist to join its team currently "pushing the bleeding-edge AAA game development for PC and Consoles."
The Elder Scrolls 6 Studio Hiring For Lighting Artist
Here's the full overview for the new job on the ZeniMax website:
Bethesda Game Studios is seeking a talented Lighting Artist who possesses the ability to light our environments and characters to join the team that is pushing the bleeding-edge AAA game development for PC and Consoles. This position requires an understanding of modern lighting techniques and an eye for artistic excellence.
There's a couple of notable things the job listing, including the Preferred Skills list, which says 'Experience working with Creation Kit (Fallout 4, Skyrim) and 'Knowledge of current engine technology such as CRYENGINE, UDK, or Unity.'
Meanwhile, the Responsibilities list includes "Create and maintain all elements of lighting including dynamic, static, cinematic, and character setups" and "Work with Art and Design to create compelling and dramatic lighting scenarios for gameplay and cinematics."
Starfield is the next major game out from Bethesda, although a release date has still yet to be confirmed. The Elder Scrolls 6 is still a long way off at this point, with both titles likely exclusive for PS5 and Xbox Series X at this point.
[Source – ZeniMax job listing via Gaming Bolt]