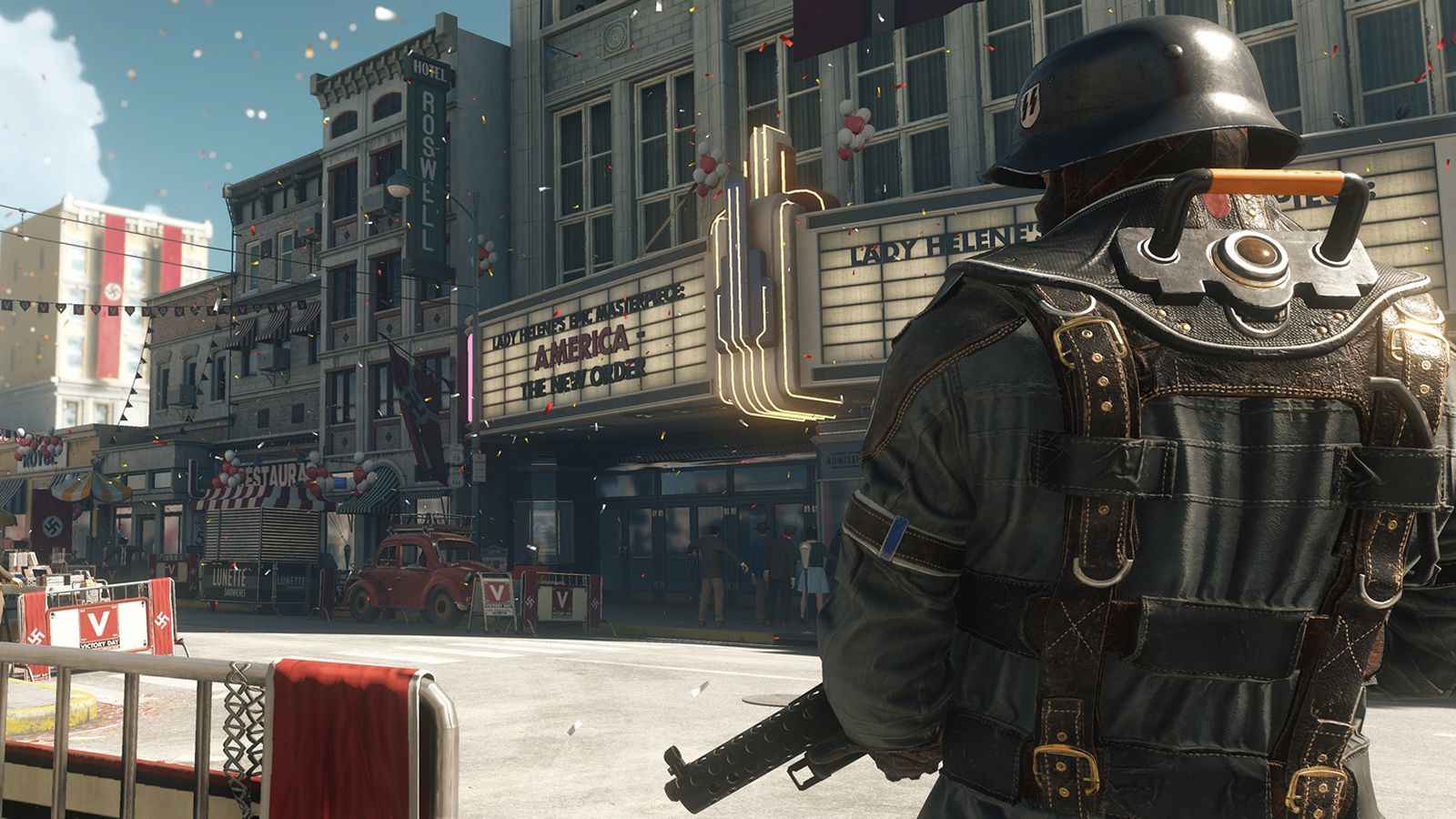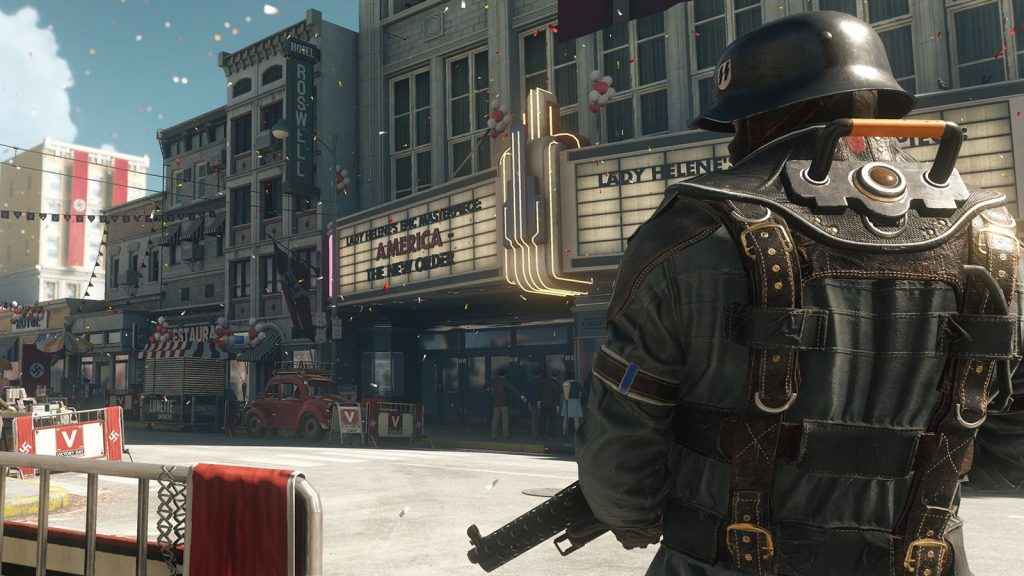 Score aggregation site metacritic have ranked Bethesda as the best games publisher of 2017.
Games such as Wolfenstein II: The New Colossus, Prey, Dishonored: Death of the Outsider, and Skyrim VR were big factors in the American publisher outscoring the competition.
Of the rest of the twelve qualifying publishers, Nintendo ranked second despite having the two highest rated games of 2017. Sega are a surprise third thanks to the likes of Yakuza 0 and Sonic Mania.
Most relevant to our interests is of course, Sony, and the company fell to 7th in 2017 despite another solid year of titles. It gained a 74.9 average score on 25 titles.
The full top 12 are below with the average scores. The averages are only one factor in the ranking of the publishers. So that's why having the some higher averages are out higher/lower than expected. You can see the full list of criteria on metacritic.
1 Bethesda Softworks – 79.9
2 Nintendo – 78.0
3 Sega – 75.5
4 Activision Blizzard – 75.7
5 Capcom – 76.6
6 Ubisoft – 75.4
7 Sony – 74.9
8 Square Enix – 73.6
9 Bandai Namco – 73.0
10 Koei Tecmo Games – 69.7
11 NIS America – 68.2
12 Telltale Games – 70.9
Any publisher that put out 12 or more distinct titles (certain DLC is included in this) qualified for ranking, meaning Microsoft and EA do not feature at the top table. EA slipped to the mid-range publisher category after winning the 2016 award. It's overall score dropped significantly after disasters with the likes of Star Wars Battlefront II and Need For Speed Payback. Microsoft are 12th on the mid-range list.
Sitting rock bottom of all ranked publishers was Maximum Games, who averaged 45.8 across its titles. Those Troll and I scores especially hurt it.
For the eighth consecutive year, metacritic have sorted through a calendar year's worth of data. They then use that to determine the best and worst game publishers of the year, based solely on the quality of their 2017 releases.
Sales and user reviews do not factor into these rankings; only critic reviews (as captured by each game's Metascore) are used to evaluate performance.
Did you enjoy Bethesda's output in 2017?