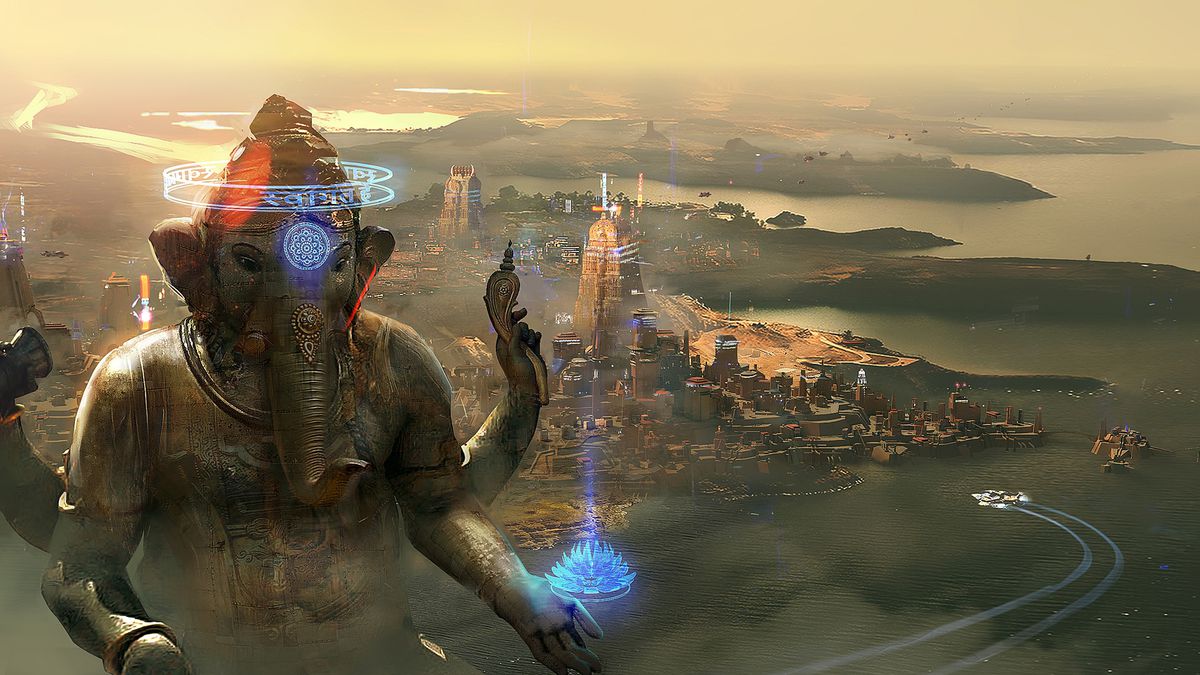 Beyond Good & Evil 2 is the long anticipated sequel to Ubisoft's 2003 original Beyond Good & Evil, and after hearing nothing for a very long time we've finally got some kind of confirmation that this game is still in the works, though Ubisoft reaffirms that they're not ready to talk about it yet.
The news comes from website IGN reporting on Ubisoft's Q1 earnings, which includes a brief mention of the game as part of their future development plans, and were it not for a representative asking about it directly, it sounds as though Ubisoft wouldn't have commented on it at all.
Ubisoft's CFO Frederick Duguet said in response to a question about when we could potentially see Beyond Good & Evil 2 "We've progressed well with Beyond Good & Evil 2, but it's too early to tell you at this stage."
So as the case has been since 2003, it seems we'll just have to keep waiting for Beyond Good & Evil 2.
Source – [IGN]