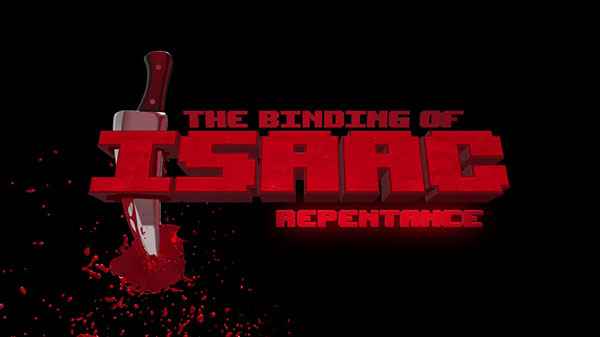 Update – New details have been provided by creator Edmund McMillen regarding the surprise Binding of Isaac: Repentance announcement of a few days' back.
In a series of Tweets posted on his Twitter account, McMillen explained Repentance will be the latest and final DLC expansion to The Binding of Isaac: Rebirth (for real this time).
It's a pretty meaty one too, by all accounts. Adding plenty of supplementary content, including a brand-new soundtrack and cutscenes, whilst also incorporating the hugely popular Antibirth mod.
In fact, McMillen is working with the mod's original creator to provide a few necessary tweaks and make it canon.
Neither a release date nor price points have been provided as of yet. But we'll let you know as soon as that changes.
Original Story 30/08/18
Developer Nicalis has made an unexpected Binding of Isaac: Repentance announcement over on Twitter.
Sparking discussions among the community as to the exact nature of Repentance (the mysterious new game/expansion, not the abstract concept) and a not insubstantial amount of excitement.
The Binding of Isaac: Repentance Announcement Has Us Excited: But what is it?
Well, the way we see it, The Binding of Isaac: Repentance could be one of three things.
Firstly, it could be a direct sequel to The Binding of Isaac: Rebirth and its subsequent expansions, Afterbirth and Afterbirth+. Which, if that is the case, is a truly electrifying proposition for both fans of the series and roguelikes in general.
Alternatively, it could be simply another expansion to the base game. Introducing another raft of enemies, bosses, items, story content etc. Much the same as the Afterbirth DLC before it.
Or, maybe, as a few members of the Binding of Isaac community have suggested, Repentance could be an official port of the fan made Antibirth mod. The similarities between the two logos being cited as evidence in favour of this explanation.
For those who haven't heard of the free, fan-made expansion before, Antirbirth adds an abundance of content. Including two new characters, over 90 collectibles, 80 enemies, and 16 bosses. Along with upwards of 4000 new rooms to explore.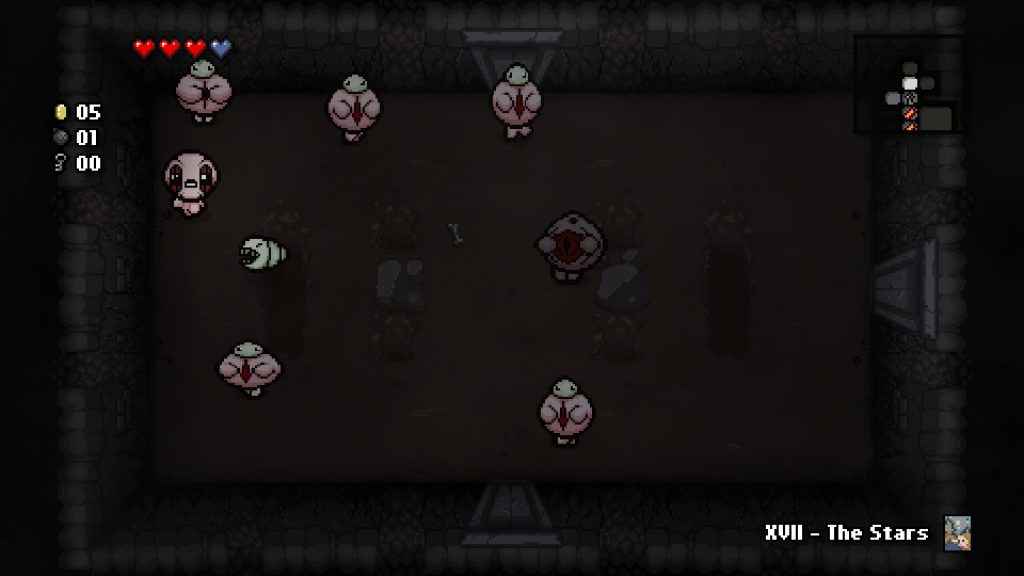 The story synopsis reads as follows:
Five years ago, a young boy took his first trip down into the basement, facing the endless threats below to escape from the murderous delusions of his loving mother.

Three years later, he found himself facing the same predicament but with an even greater plague of horrors and peril.

Very shortly afterward, a modest few among us decided that even this was not enough. In the two years since then, fate has worked tirelessly to place by far the most fearsome challenge yet in his path. This time, Isaac will face our free and fan-made The Binding of Isaac: Rebirth expansion, Antibirth. So what exactly is in store for him?
The Binding of Isaac: Repentance will be making an appearance at PAX West this weekend, according to Nicalis. At booth 233, if you're interested.
It's to be presumed that this will tell us everything we need to know about this mysterious and unexpected treat.
Main image courtesy of Gematsu