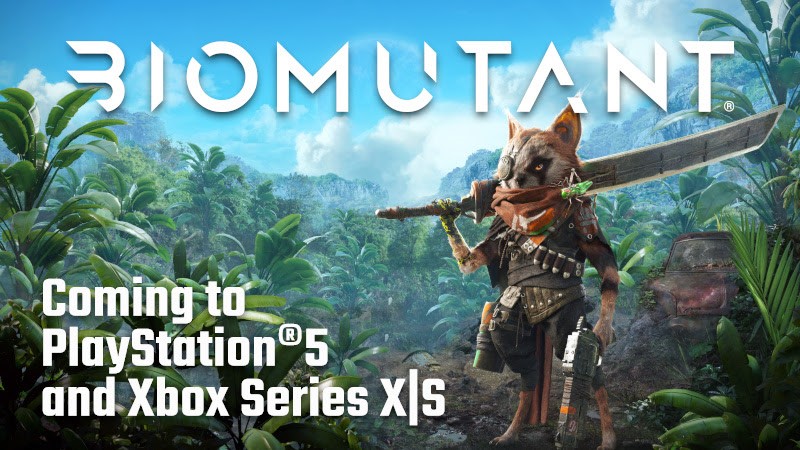 Biomutant will get a fully native PS5 release on September 6, 2022. Players who already own the game will be able to upgrade to the PS5 version for free, otherwise it'll be listed at $39.99 USD / £ 34.99.
This new version of Biomutant will allow you to play in 4K and run the game up to 60 frames per second. It'll also take advantage of current generation hardware memory, and have much faster loading times.
The news also came with a new trailer, that showed off some gameplay of the new version.
You can check out the new trailer for yourself, here:
The official announcement of a PS5 version isn't much of a surprise, as it was previously spotted on the PlayStation network's backend, indicating the release, or an announcement of one to come, would be soon.
Despite a mixed reception when it launched, Biomutant still sold quite well, making its way to a million copies sold, and recouping its development costs.
Source – [Evolve PR Press Release]