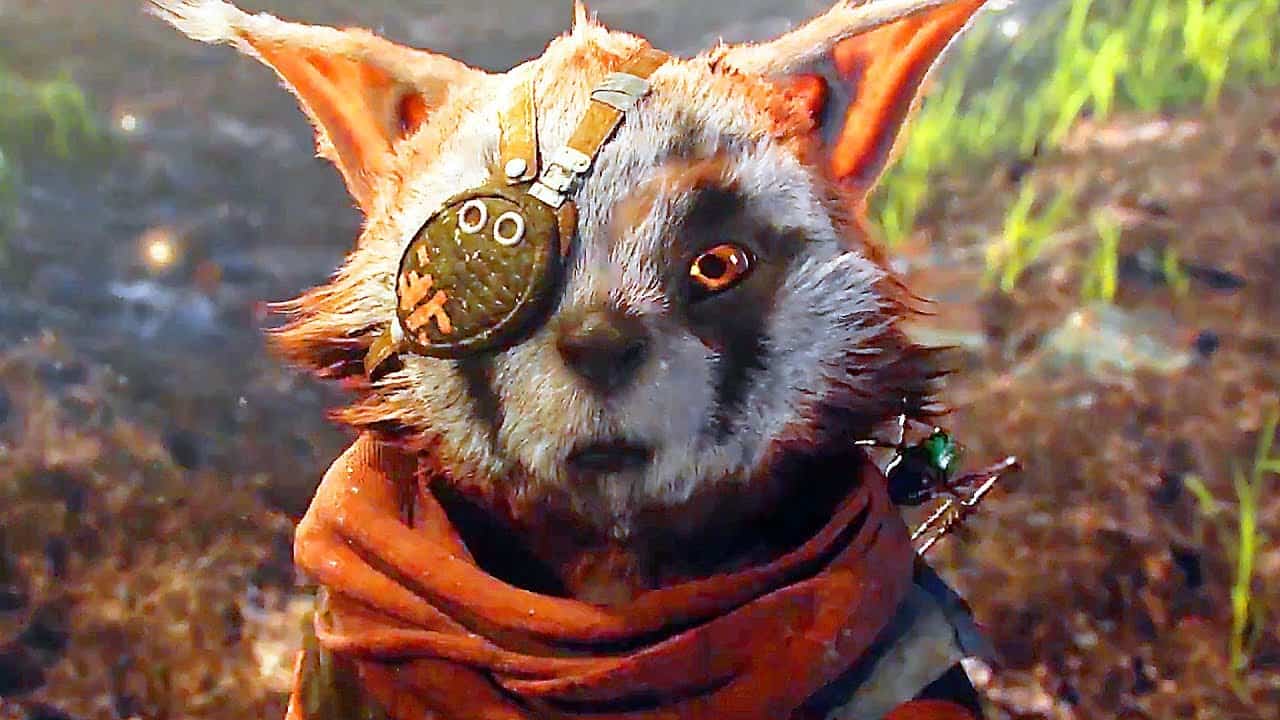 Developer Experiment 101 has issued an update on the long-delayed Biomutant, confirming the game is still very much alive and is now in the final stages of development.
Biomutant Update From Experiment 101
The studio promised that the game's release date will be confirmed when the developer feels it is ready to hit the date. Here's the full statement:
We know how many of you are wondering if the game is still in development. Let us assure you that we've never been working harder and more focused on it than now! We are doing everything we can to make this the best game all of us have ever worked on and that it will be as entertaining and great as we can possibly make it.

Biomutant release update from Experiment 101

We can only hope for your continued support and patience as we complete the final stages of its development. As same of you might understand or know, the work involved in finishing a game is long, challenging and unpredictable. The sheer magnitude, size, and length of Biomutant adds to said effort.

We will reveal the release date as soon as everyone at our studio feels confident about hitting that date and that the game is ready for it. Again, thank you for your understanding and for your continued support and enthusiasm for our game.

From us at Experiment 101.
Biomutant has been in the works for a while now, and is an ambitious title set in a massive open-world packed with mutant animals, hence the title. Like most RPGs worth their salt, the game allows you to customise your character's sex, length, body shape, and even thickness, which all have an affect on gameplay.
Biomutant's storyline features branching pathways based on your decisions, and NPCs feature a mechanic known as the Karma system. There's also recruitable companions that you'll take on your journey, who join you in battles and will travel alongside you.