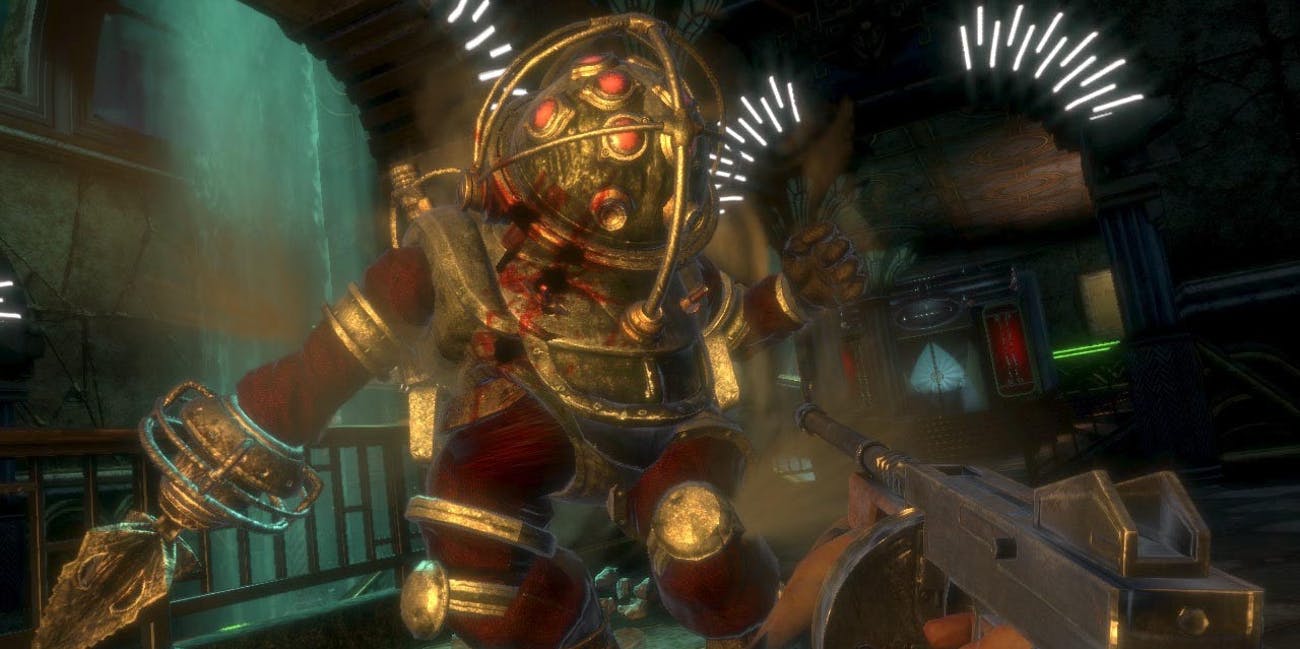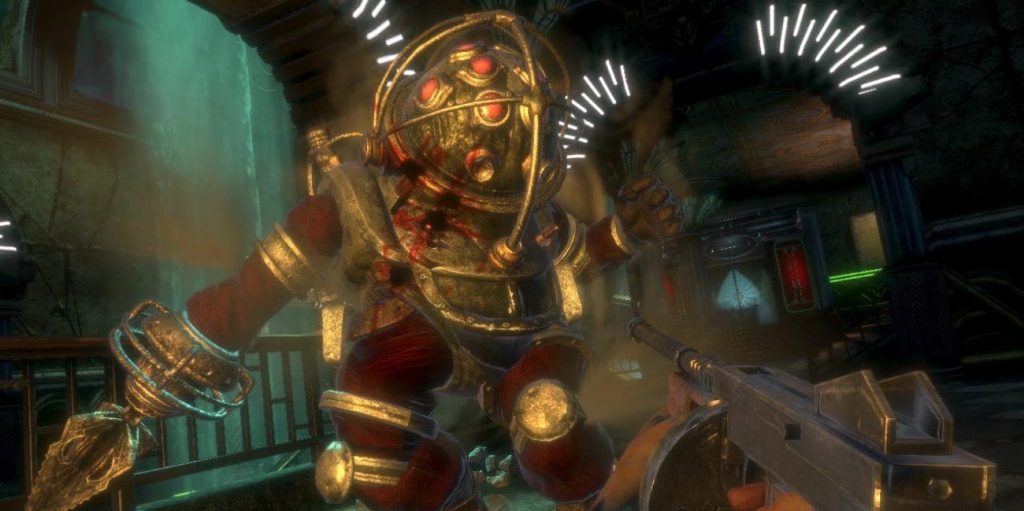 Jordon Thomas, a developer who worked on all three games in the BioShock franchise, has said he hopes that Cloud Chamber will have the freedom to surprise players with the upcoming BioShock 4. 2K announced the game just before Christmas, and confirmed it will be in production for the next few years.
Ex-BioShock Dev On BioShock 4 Wishes
Speaking with journalist Samuel Horti, Thomas commented:
I hope they cast off the chains of the past, that they feel as unbound as possible. That is what I'd hope the series [is] known for: taking you to places you didn't expect, thematically and physically. [BioShock] is still a bombastic action shooter, but it can be seminal in the sense that it inspired people to try harder, and to exceed what we managed to do.

And I think there's a role for games like that. You can be deeply critical of all three games, but I do think it asked people: 'Hey, could we do a little more?' I'm glad to see the industry get a little bit more interested in what their games are saying.
Thomas also shared some snippets of info on BioShock 2, which he says suffered from interference from the game's publisher in regards to creative direction.
Thomas described it as a 'heartbreaking series of returns to reality,' revealing he was forced to find a balance between his own creative direction and commercial demands. While originally hoping to focus on a dreamscape version of Rapture's past in which a Little Sister would discover her history, he had to 'step out of the way' to accommodate the version bosses wanted 'with little dashes of the surrealism I so adore.'
BioShock 4 won't be here for a good couple of years yet, although you can be sure that it will launch for the PS5 and the Xbox Series X by the time it shows up.
Source: VGC