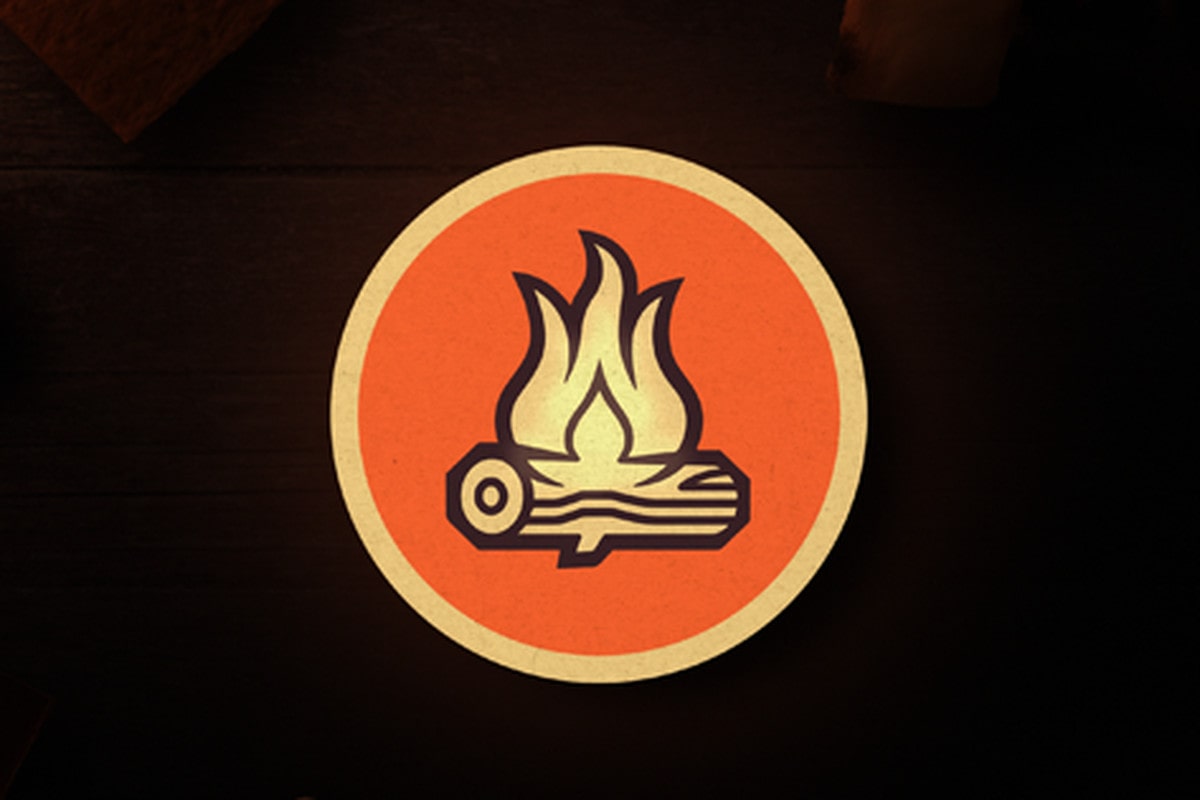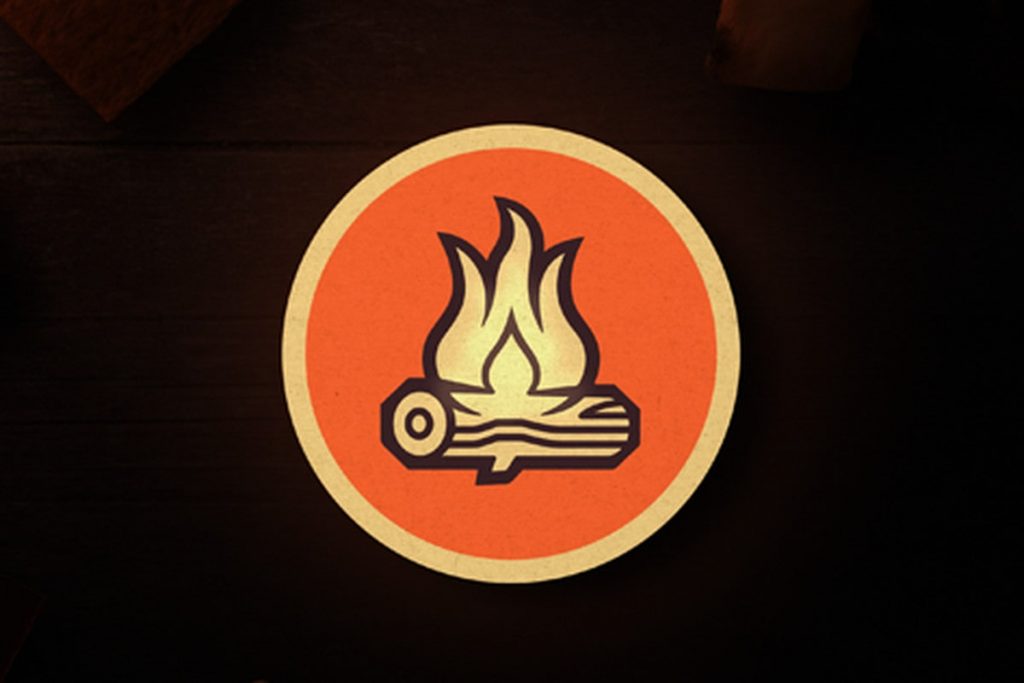 Ghost Story Games, the development studio headed by BioShock creator Ken Levine, is reportedly working on an Immersive Sim title. Levine's team has been keeping a low profile in the years following the release of BioShock: Infinite, but a job listing for the project has let slip a few details that gives us an idea of what's on the cards.
Ghost Story Games Working On Immersive Sim Game
The info comes from a listing on Take-Two Interactive's Careers page, which confirms the studio is looking for a Cinematic Narrative Scripter. The candidate will be "responsible for fully implementing both systemic and scripted narrative events."
In addition, the listing also reveals that Ghost Story Games features less than 40 developers, who are working on a "creatively ambitious project in the immersive sim genre."
That's about all we know so far, although hopefully Levine will lift the wraps off the project soon enough.
Ghost Story Games is essentially a rebranded Irrational Games, which worked on both BioShock and BioShock: Infinite. 2K Marin handled the second entry in the series, with the franchise selling over 25 million copies worldwide to date.
Prior to his work on BioShock, Levine worked on System Shock 2, the sequel to Looking Glass Studios' original System Shock. Levine also contributed massively to Looking Glass' Thief: The Dark Project, where he worked with pioneering designer Doug Church.
Speaking of BioShock, no one really knows what is happening with that series right now. 2K has said that the series remains an important franchise for the publisher, but despite this, a new game in the series hasn't been announced yet.
Still, with Levine reportedly working on an immersive sim game, hopefully we'll get something that recalls something BioShock-esque when Ghost Story Games finally unleashes its debut project.
We'll be sure to keep you updated.
Source: Take-Two Careers