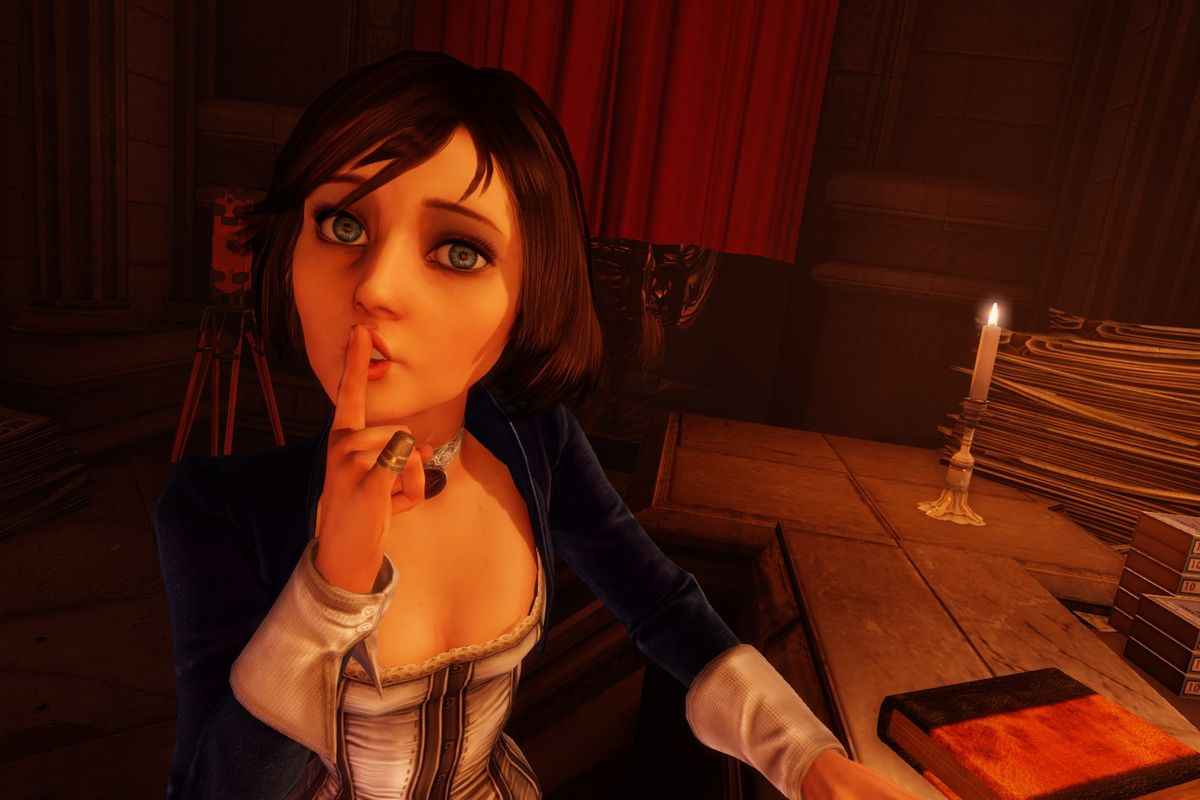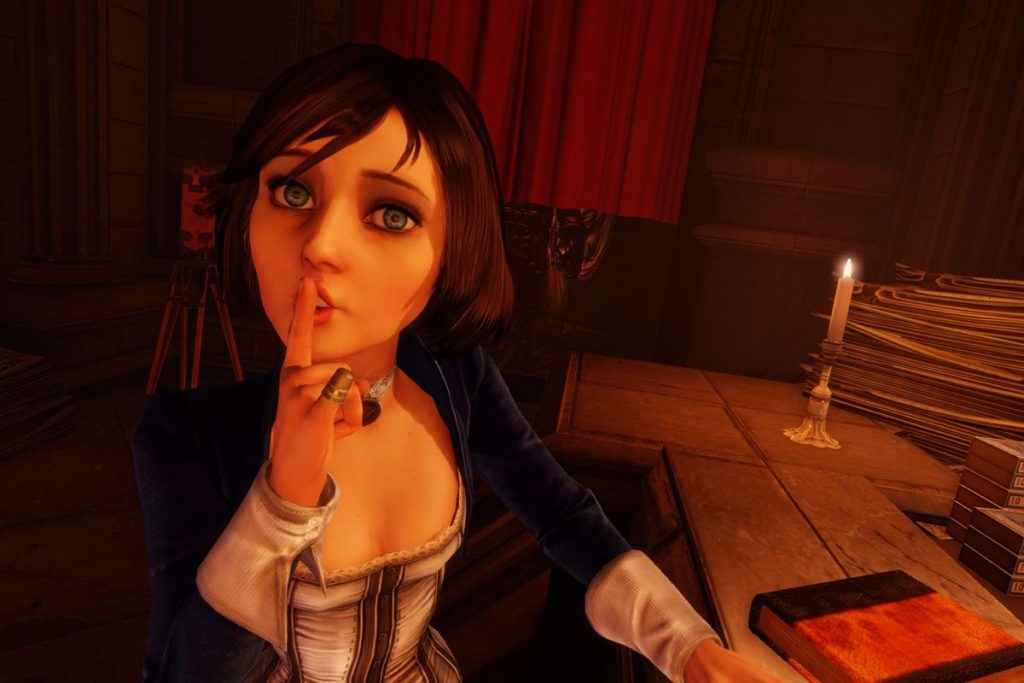 BioShock Infinite is five years old today. For all the criticisms that followed the initial wave of plaudits, (and yes, we liked it. We liked it twice) it is still a fascinating game in so many ways
From the sublimely-detailed city of Columbia, where every inch deserves to be explored, to the slow build to a somewhat unexpected twist that leaves you reeling, it's a game that takes you on an unforgettable, if imperfect, journey.
Part of the appeal of BioShock Infinite is the song choices for its soundtrack. As with the previous Bioshock games, licensed music is an integral aspect of the game world in Infinite. What matter is that it's done quite differently.
It features a smart mix of new compositions and anachronistic songs that bring re-orchestrated, recognisable tunes that add much colour to the unique atmosphere of Columbia.
So to celebrate, and do so in a different way than just look at the game again, here's a look at the best licensed songs found in the game.
God Only Knows (1966) - Beach Boys
One of the first noticeable indicators of something being a bit off in this world (y'know, apart from the fact you're on a floating city in the clouds) comes when a barbershop quartet sing a hauntingly sweet acapella of the classic Beach Boys song 'God Only Knows'. It's odd because the game's timeline predates the Beach Boys and the song. A rather common theme as you'll find out, and for good reason.
Shiny Happy People (1991) - REM
This one took a double take to notice, but another interesting take on a pop song.
Tainted Love (1965) - Ed Cobb, Gloria Jones
The superior version of this song, as sung by the stupendous Gloria Jones, comes through a phonograph, and Elizabeth sings along with it. It's another that's hidden away slightly.
Girls Just Want To Have Fun (1979) – Cyndi Lauper
Around the time you start to understand why this music exists out of time, you find a tear in a half-destroyed building. Once there, you find that it's leaking out the fun pop hit by the original Ms Wrestlemania, Cyndi Lauper.
Everybody Wants To Rule the World (1995) - Tears For Fears
While not blatant like The Beach Boys nod, you can hear this Tears For Fears classic in one of Elizabeth's tears. Fair enough if you missed it though, as that cinema listing probably had your attention instead.
What do you think of the music in BioShock Infinite? Indeed, what are your feelings on the game itself five years after the fact?