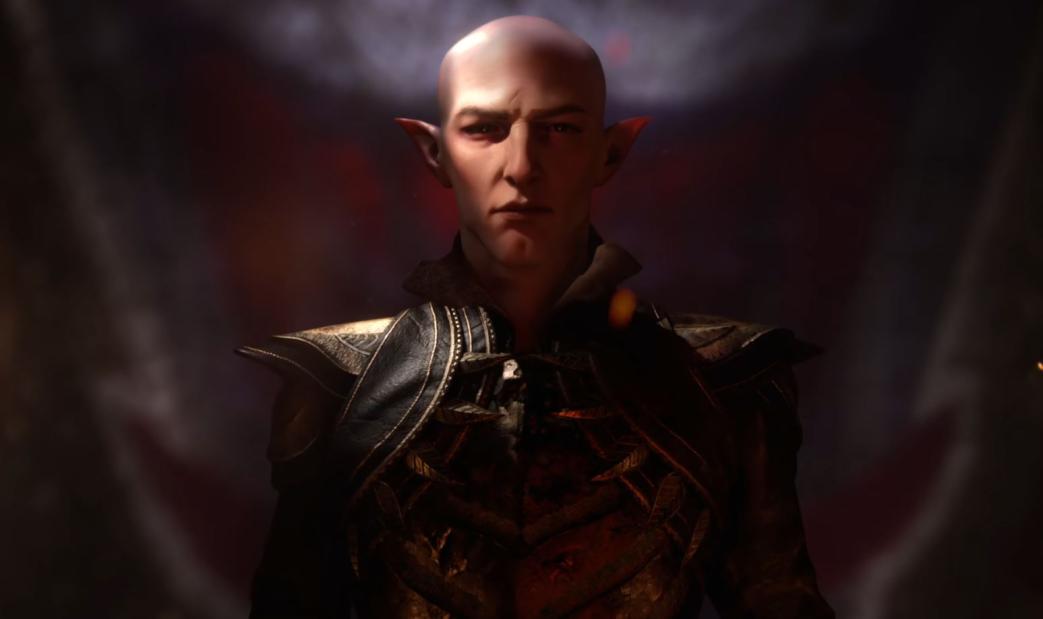 BioWare has brought the big guns after a rough few years, giving us a brand new Dragon Age 4 teaser trailer (not just a dev diary) in two years.
A CGI trailer that shows off different aspects of the game world, the biggest revelation to come from this trailer (other than the fact that the game is just called 'Dragon Age' now), is that the main villain from Dragon Age Inquistion returns. That's right – The Dread Wolf is back.
You can watch the new Dragon Age 4 trailer below:
Dragon Age 4 has been in development for a while now and was first announced back at The Game Awards 2018. Since then we have received numerous development updates, with the most recent coming at Gamescom 2019. All of this comes in the middle of the game's Executive Producer Mark Darrah leaving BioWare and Anthem 2.0's director being moved to his position.
Related Content – Sony PS5 Complete Guide – A Total Resource on Playstation 5
If you have missed any of the news from today's Game Awards you can catch up on it all here and also rewatch the show live here on our dedicated live stream page.
Dragon Age 4 is set to release for PS5.