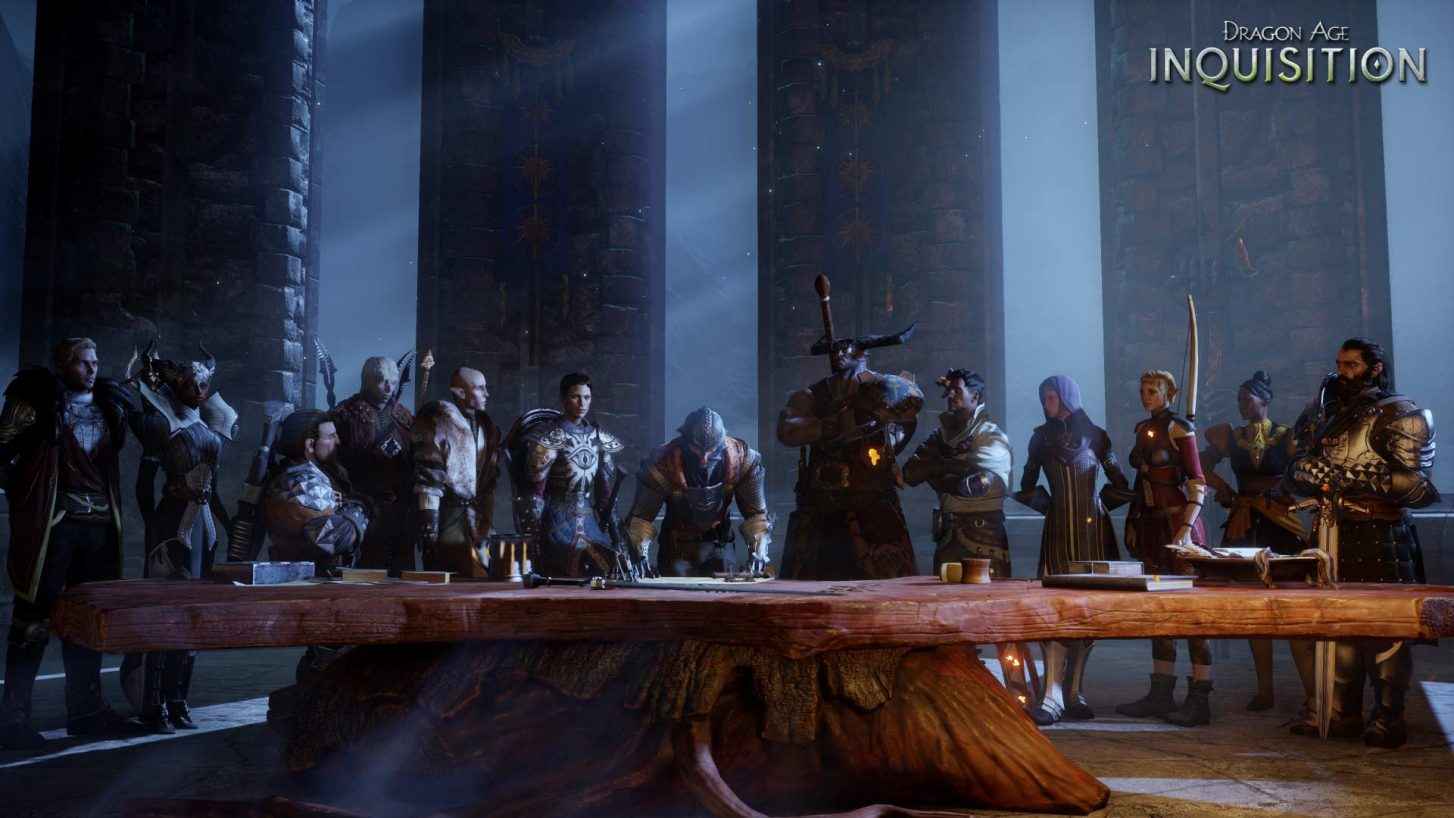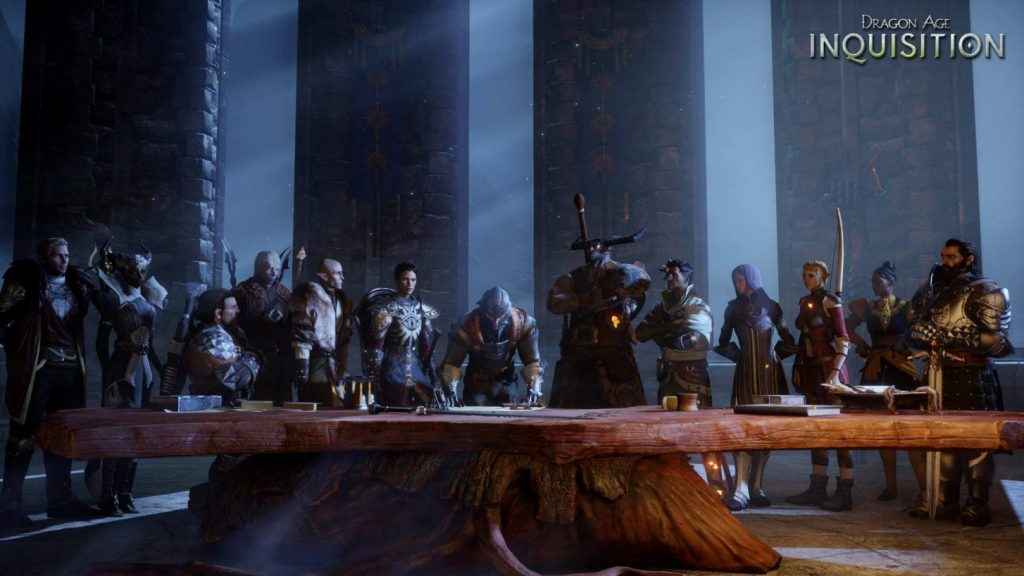 I would say a majority of the people at BioWare are working on Anthem
This is what general manager Casey Hudson says at the start of a short interview over on Game Informer.
But we also build for the future, we're planning for what's coming next… and we do have people that are figuring out what a next Dragon Age would look like
If you're a fan of the developer's wonderfully immersive series of fantasy RPGs, or indeed any of its most celebrated IPs, Hudson's words will no doubt come as somewhat of a relief; particularly in light of creative director Mike Laidlaw's decision to leave BioWare late last year and the studio's disappointing return to space with the frustratingly incomplete Mass Effect: Andromeda.
Does that mean we can expect a new Dragon Age or Mass Effect any time soon?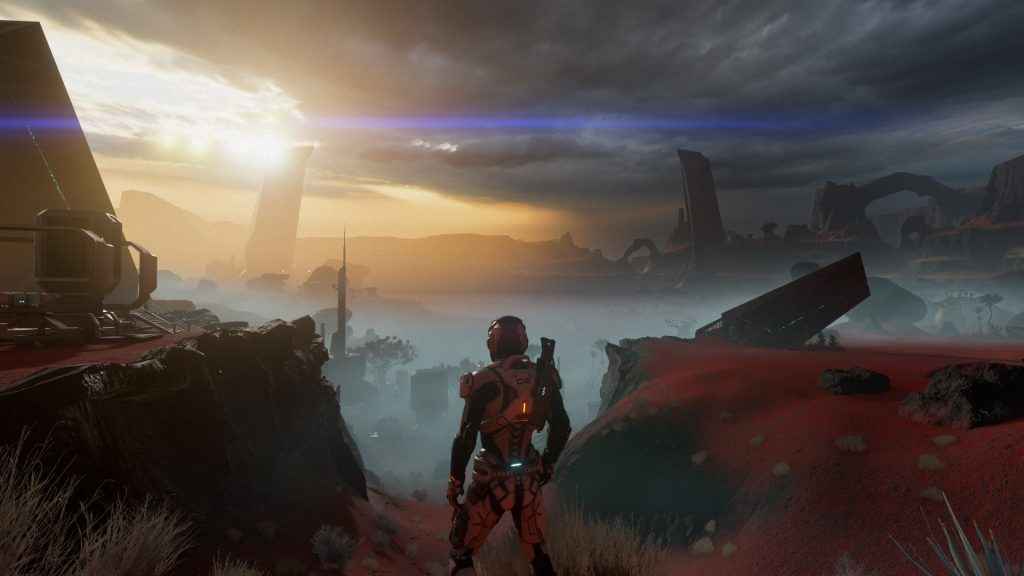 The short answer is no, probably not.
Providing some insights into the studio's creative process, Hudson explained:
To make a really great game on this scale (Knights of the Old Republic, Dragon Age etc.) really, at this point, takes a majority of a studio the size of BioWare
In other words, though Hudson wants to get back to the worlds of Mass Effect and Dragon Age as soon as possible, with the studio currently focusing its efforts on Anthem, a new entry into any one of these series is still a long way off.
Perhaps Hudson will revisit the conversation once Anthem's done and dusted; I'll settle for knowing which generation of console the next Mass Effect or Dragon Age is likely to release on.