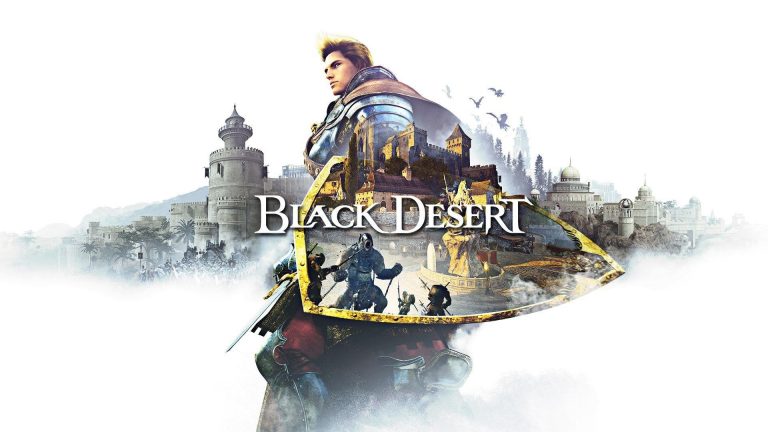 Pearly Abyss has announced that Black Desert cross-play is now available for PlayStation 4 and Xbox One players.
Black Desert Cross-Play Out Today For PS4 & Xbox One
Black Desert players will now have the option of joining cross-play or platform-exclusive severs when playing the game. Conquest and Node Wars will be supported by cross-play servers for each region starting this Sunday, while a new in-game event is being added to celebrate the release of the feature.
This allows Adventurers to obtain the Cliff and Awakening weapon boxes by completing new quests. Not only are these weapons highly powerful from a combat perspective, but they also hold considerably value, as you can exchange them for gold bars if you want.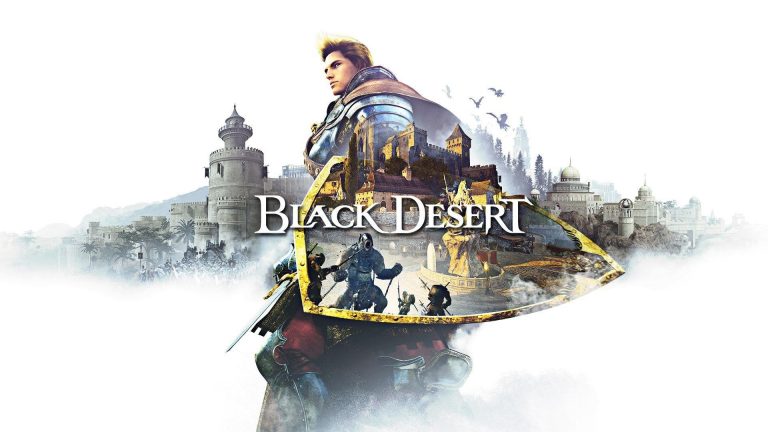 In addition, rewards such as Vlak's Cry and Memory Fragments can be acquired by locating treasure chests buried at sea. Black Desert is also going cheap for PlayStation Plus users between March 4 – 18 at 25% off the usual asking price, while pearls are going at 10% off.
PS4 owners will also gain access to the Archer character class and Kamasylvia region, bringing it up to speed with the Xbox One versions of the game.
Not played Black Desert? Here's the official blurb:
Black Desert is an open-world action MMORPG with cutting-edge visuals and a skill-based combat system that redefines the genre. Black Desert has the most developed character customization system of any game that is currently on the market, allowing users to become their true selves with unique avatars.

The MMO is known for its intuitive controls, beautifully designed world and extensive lore, which has successfully launched in over 150 countries and 12 languages to more than 30 million registered users.
Black Desert was released for PS4 back in August last year, and you can read our review of the MMORPG here. Stay tuned to PSU.com for more details.