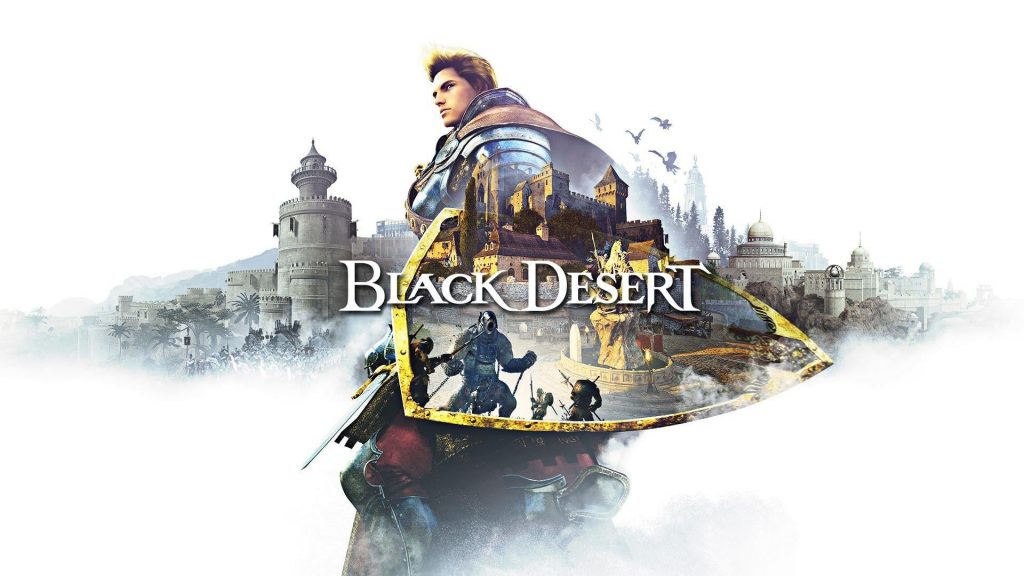 The Black Desert PS4 open beta pre-load is now available in North America. According to the listing on the PlayStation Store, it weighs in at nearly 37GB but you won't need PlayStation Plus to get in on the action, and is open for all users. The Black Desert open beta will kick off tomorrow, August 9.
Black Desert PS4 Beta Available
Here's the full times for the Black Desert open beta in case you missed it:
PDT: August 9th 12:00 AM ~ August 13th 2:00 AM
UTC: August 9th 7:00 AM ~ August 13th 9:00 AM
GMT+9: August 9th 4:00 PM ~ August 13th 6:00 PM
Players will be given a choice of six classes from the Black Desert PS4 beta: Berserker, Ranger, Sorceress, Warrior, Witch, and Wizard. You can raise your level to a maximum of 50, giving you plenty of time to acquaint yourself with the various classes, the developer notes.
While you won't need a PlayStation Plus membership to take part in the beta, you'll need it for the full version of the game. Those who sign-up will receive a free Sky Hawk pet at launch, too.
In terms of other content, the beta will be packed full of various Life Skills, such as processing, trading, fishing and more, with three regions ripe for exploration. Multiple GM Events are also promised for beta participants.
Scratching your head about Black Desert? Then check out the official blurb from Pearl Abyss:
Black Desert is an open-world action MMORPG with cutting-edge visuals and skill-based combat that redefines the genre. Black Desert has the most developed character customization system of any game that is currently on the market. This feature allows users to break out of the norm and make unique characters that truly represent each and every player.

Its intuitive controls, beautifully designed world and extensive lore will excite both newcomers and veterans of MMO games and action RPGs. Black Desert has been successfully launched in over 150 countries, is available in 12 languages and has 20 million registered users.
Source: PlayStation Store (US)