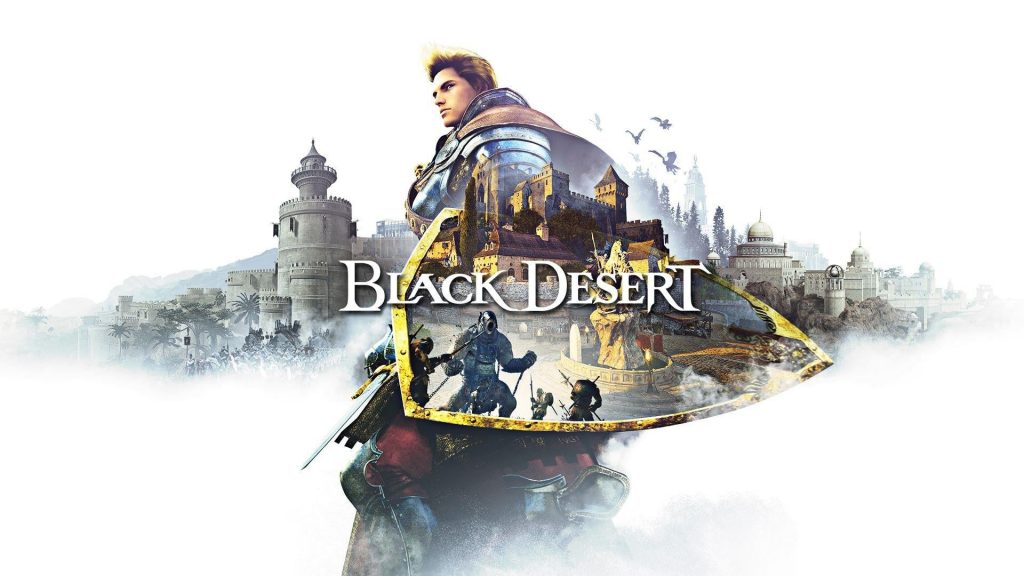 Developer Pearl Abyss has confirmed that the Black Desert PS4 roadmap will include a wealth of new content now that the game has hit Sony's current-generation console. Being an MMORPG, Pearl Abyss will obviously want to keep things ticking over for as long as possible, so expect a steady stream of updates for the game in the coming months.
Black Desert PS4 Roadmap – What's In Store?
Pearl Abyss has revealed that the following content will be made available as part of the Black Desert PS4 roadmap:
New classes
Awakening
Absolute Skills
New region Valencia
New region Kamaslyvia
Node War & Siege War
World Bosses
Adventure Log
The Dark Rift
That's not all either. Reddit users have been digging around and outed the following classes:
Striker
Shai
Dark Knight
Musa
Ninja
Archer
Tamer
Maehwa
Lahn
At this point in time, Pearl Abyss has not yet confirmed a release date for any of the above content, but hopefully we'll hear something soon. We'll be sure to keep this article updated with any new details as we get them.
However, these updates will hopefully bring the PS4 version of Black Desert up to date with the Xbox One version of the game.
Not played Black Desert? Here's the official lowdown:
Black Desert is an open-world action MMORPG with cutting-edge visuals and skill-based combat that redefines the genre. Black Desert has the most developed character customization system of any game that is currently on the market. This feature allows users to break out of the norm and make unique characters that truly represent each and every player.

Its intuitive controls, beautifully designed world and extensive lore will excite both newcomers and veterans of MMO games and action RPGs. Black Desert has been successfully launched in over 150 countries, is available in 12 languages and has 20 million registered users.