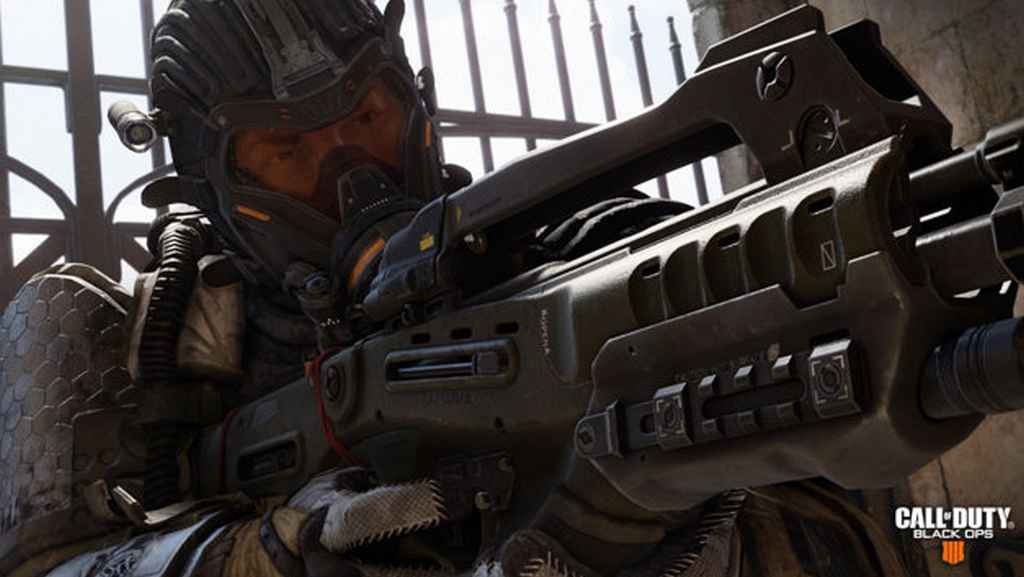 Call of Duty: Black Ops 4 Blackout will be free-to-play from today until the 30th April, Treyarch has confirmed.
The announcement was made during the final few seconds of a brand-new trailer, released yesterday afternoon, showcasing the battle royale mode's new close quarters map, Alcatraz.
Call of Duty: Black Ops 4 Blackout Free-to-Play Throughout April
For those who may have avoided the latest entry in the Black Ops series (perhaps due to the lack of a single player campaign), this provides the perfect opportunity to try out the game's enjoyable if slightly frenetic battle royale mode, without having to lay down 50-odd quid for the privilege.
Having said that, a PS Plus or Xbox Live subscription will be required in order to play it.
Still, it's a smart move on the part of Activision, given that Firestorm – Battlefield V's wonderfully original take on the established formula – released just over a week ago.
Introducing Alcatraz: Blackout's New Map
Blackout's new map, meanwhile, promises to offer something noticeably different from its tried and tested counterpart.
Set within the walls of the iconic prison, Alcatraz distinguishes itself by placing a heavy emphasis on close quarters combat. The same diverse arsenal of weapons (assault rifles, sniper rifles, shotguns, knives etc.) is still there, of course, it's just that encounters would appear to be even more frequent. Judging by the trailer, anyway.
Alcatraz arrives first on PS4, thanks to the game's timed-exclusivity deal with Sony, before arriving on Xbox One and PC a little further down the line.