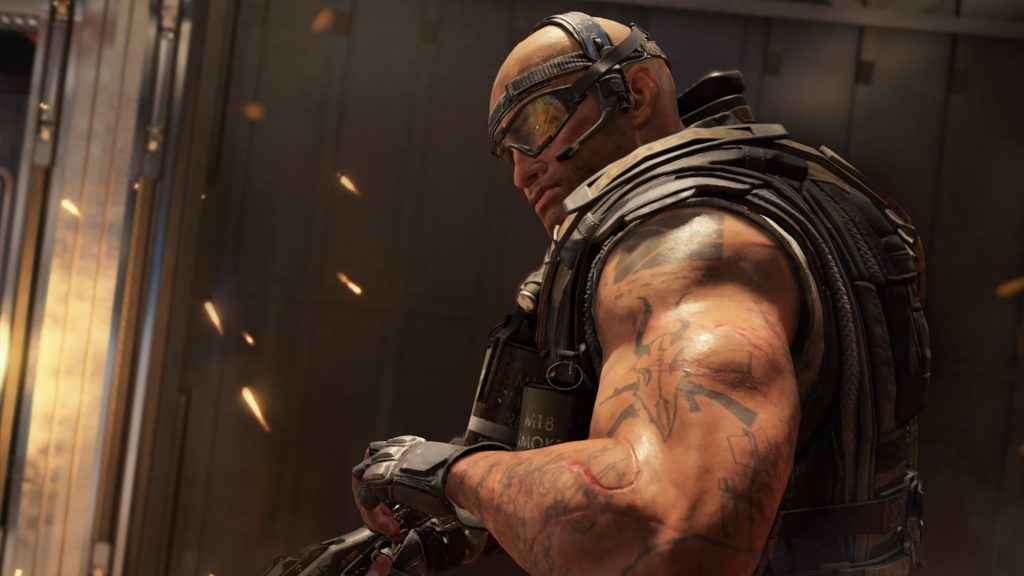 80 players will fight for supremacy in Call of Duty: Black Ops 4 Blackout mode – the game's take on the ever-popular battle royale genre – Treyarch has confirmed.
At least, this is the case for the game's upcoming beta. With Treyarch hoping to increase this number to a round 100 come launch day; so long as this doesn't impact negatively on the overall experience.
Call of Duty: Black Ops 4 Blackout Mode – Quality Over Quantity
What's really more important to us than a number is that the gameplay experience is as refined as it can be. That it's the ideal, perfect format for what players are going to play.
Said co-studio head Dan Bunting during an interview with GameInformer.
We're starting with 80 players, but we've gone higher than that. We're going to actively be participating in the community and taking feedback, making changes and adapting. Evolving the game as feedback rolls in.

So there's a lot that can happen beyond that first impact [the beta] of the game going out there.
Though some might be disappointed, it's nice to see Treyarch stick to its guns and not simply follow the paradigm set down by the likes of Fortnite and PUBG.
Besides, for those who actually care about numbers, even in its most basic form, Blackout will facilitate at least 16 more players than the Battlefield V equivalent, Firestorm.
Vehicles and Zombies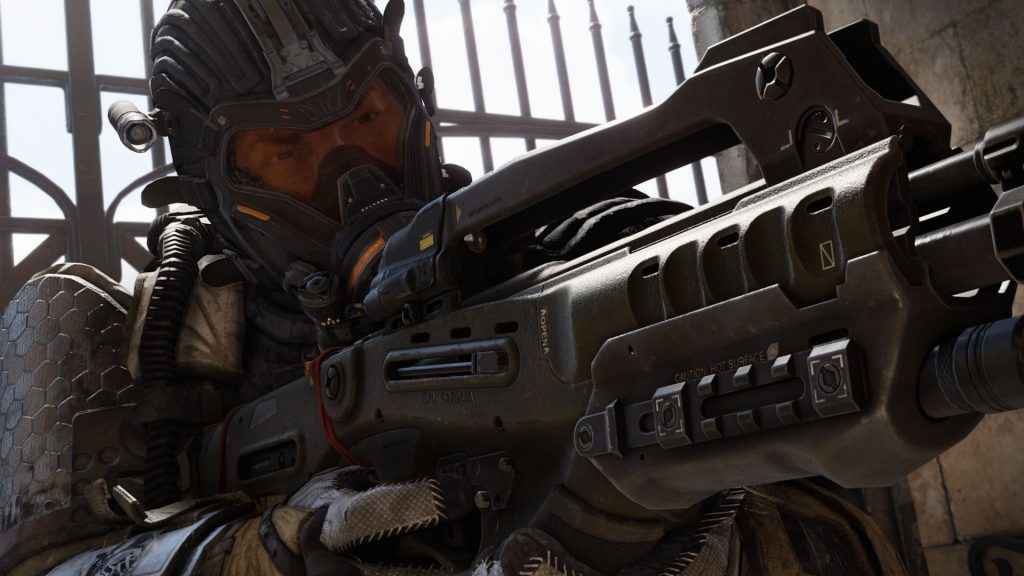 Player numbers aside, in the same interview, Bunting and studio design director David Vonderhaar provided a list of vehicles that are set to appear in Black Ops 4 Blackout mode. Before explaining exactly how and why the team has incorporated zombies into the experience.
In terms of vehicles, Blackout will feature the following in both the beta and at launch:
A cargo Truck capable of carrying up to five players (including the driver)
A Two-person ATV
The Zodiac inflatable boat (suitable for up to four players)
And the Little Bird helicopter which, like the Cargo Truck, holds five
Zombies, meanwhile, have been included to provide an AI threat during matches. Adding another level of unpredictability and strategy for those that know how to use the shambling hordes of the undead to their advantage.
As for the why, Treyarch explained the inclusion of zombies, like the various popular characters and maps from earlier titles that are set to appear in Blackout mode, is intended as a celebration of Call of Duty's illustrious past.
But what do you think. Are you excited for Blackout? Let us know in the comments.
Source GameInformer