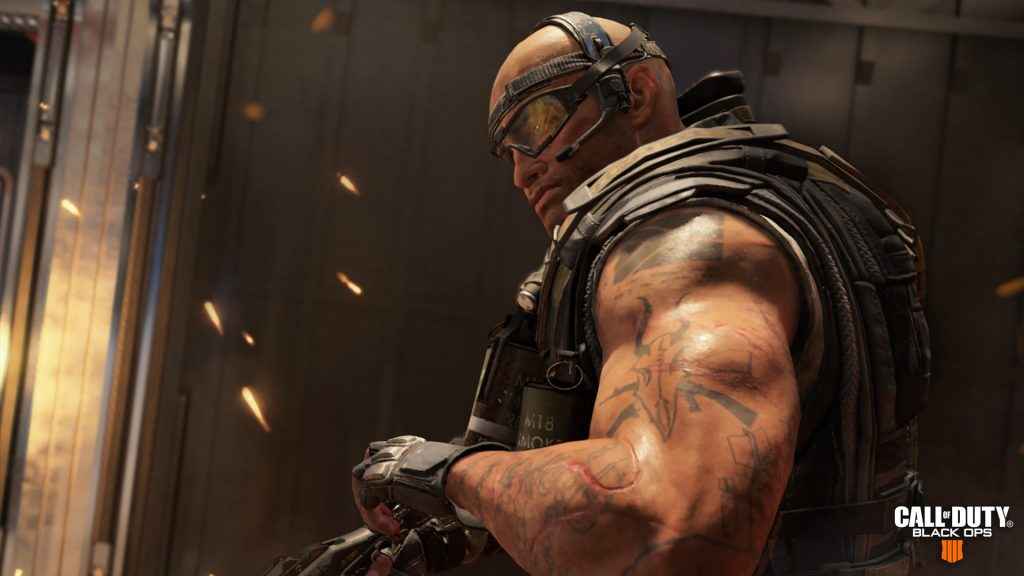 Call of Duty: Black Ops 4 day-one digital sales are the best of any Activision-published title to date.
This is despite the fact that physical sales of the long-running shooter are down significantly on last year's Call of Duty: WWII. Which, for anyone who follows the video game charts closely, probably won't come as much of a surprise.
Black Ops 4 Day-One Digital Sales Best in PlayStation History
It's quite an impressive feat, regardless. Especially considering the series' decline in popularity over recent years; as demonstrated by the 1,500,000 dislikes notched up by the original Call of Duty: Infinite Warfare teaser trailer.
Surpassing the likes of Destiny and Destiny 2, whilst also setting a new record for digital launch day sales on the PlayStation Store.
Due primarily, no doubt, to the presence of Blackout – the game's take on the battle royale genre.
Physical Decline
Black Ops 4 physical sales, as we mentioned earlier, have taken a bit of a nosedive.
According to the most recent figures, Black Ops 4 physical sales are down 50% on Call of Duty: WWII and 59% on 2015's Black Ops 3. Which, to put the figures into context, is the worst of any Call of Duty game since 2007's Modern Warfare.
Nevertheless, Black Ops 4 is still the second biggest boxed launch of 2018 (behind FIFA 19) and enters the UK chart at the coveted number one spot. Which isn't too shabby, really.
Were you one of the countless individuals enjoying Black Ops 4 over the weekend? Or are you still sat firmly on the fence?
If you fall into the latter category, be sure to stay tuned for our review when it arrives over the next couple of days; you know, once we've spent some more time obliterating zombies and accruing those sweet, sweet chicken dinners (or whatever they're called in CoD).
Source: Gamesindustry.biz