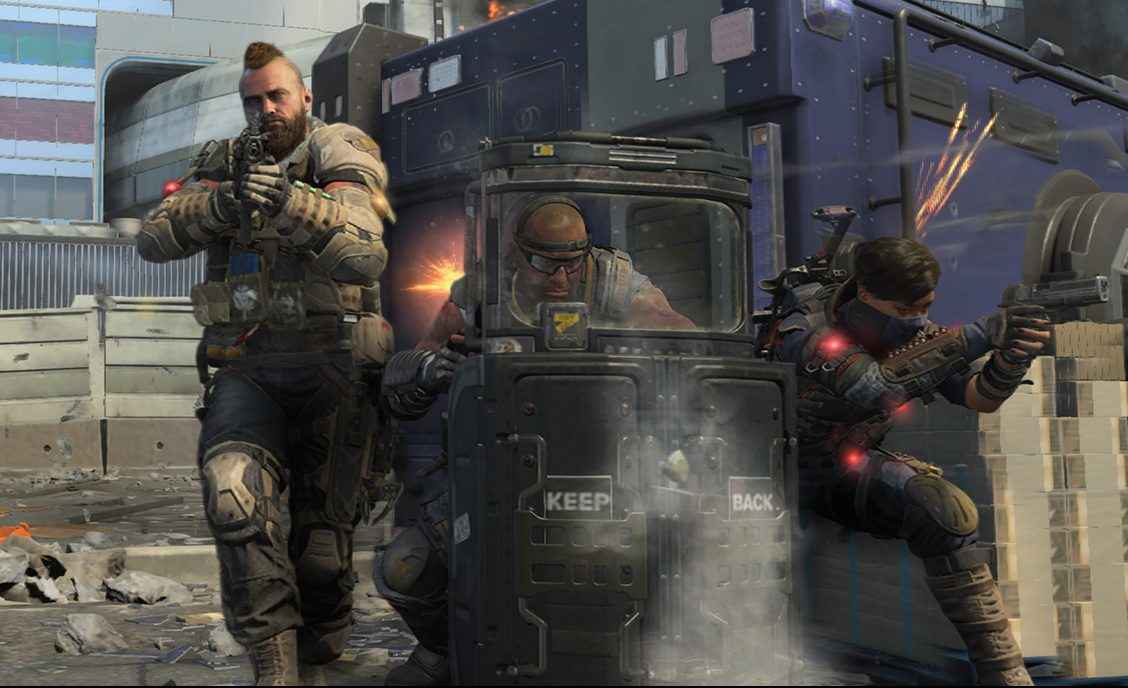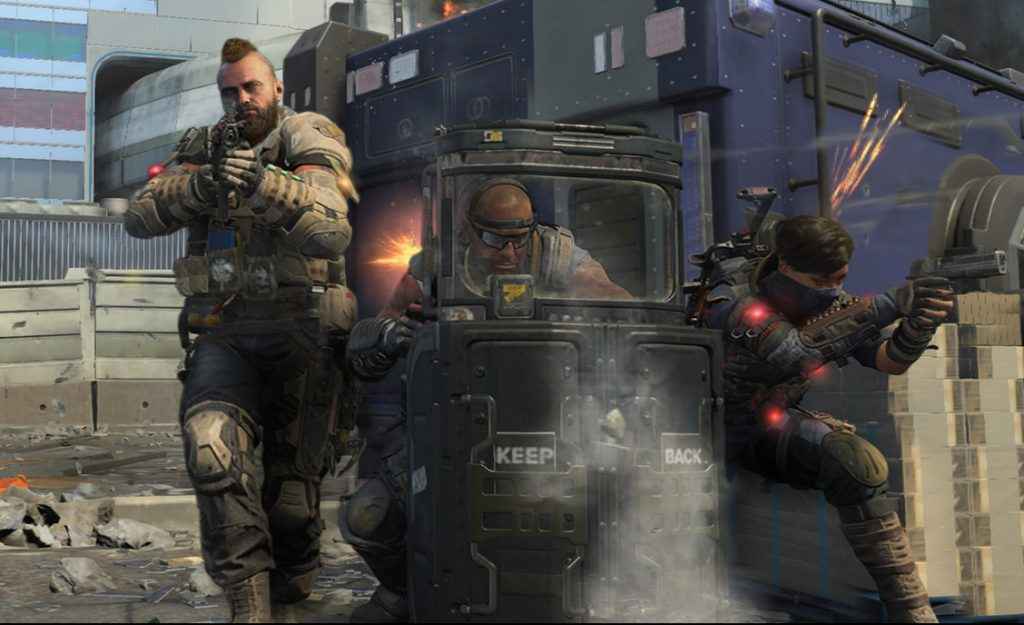 Call of Duty: Black Ops 4 microtransactions are now live on PS4. Ahead of the system's launch on other platforms (Xbox One and PC) next week.
Introduced in the form of COD Points, the game's take on microtransactions is primarily used to help players advance quicker through Black Market Tiers. As well as access Special Orders and purchase additional Nebulium Plasma in Zombies mode.
In exchange for real-world money, of course.
Fans Respond to Black Ops 4 Microtransactions
The fan response to COD Points has been mixed, to say the least.
Many believe this explains why the speed of progression through the game's Black Market Tiers remains painfully slow (even after last weeks' patch). The implication being that the interminable pace is an intentional design choice to get players to spend more money on COD Points.
While others have bemoaned the lacklustre quality of the cosmetic items on offer via Special Orders and the fact that some of these items can't be obtained in any other way.
Although, it's important to point out that Black Ops 4 isn't locking any game changing content (powerful weapons, perks etc.) behind pay walls.

Special Orders
For those who aren't au fait with Special Orders, here's Treyarch's relatively succinct overview:
Special Orders provide a new content stream to unlock in the Black Market with their own set of cosmetic items.

Players can stack each tier with multiple items to unlock at once, allowing everyone to maximize item unlocks with two items per Tier at all times and up to three items per Tier when Special Events are live (like the Halloween event live right now!). Players can choose when to acquire and start progressing through Special Orders, and only one can be active at a time.

Though Special Orders will rotate on a regular basis, they will stay in your inventory once acquired until they're completed, and you can switch between active Special Orders at any time. Once a Special Order is activated, you'll see the new content drop in starting on the Black Market Tier you're currently on.
Patch Notes
In additional to COD Points and Special Orders, today's update also resolves a handful of issues with Signature Weapon attachments in Create-A-Class and the application of Weapon Camo in Zombies. Whilst full six-player parties are now able to access Chaos Domination.
Lastly, Call of Duty: Black Ops 4 Season Pass owners will receive a bonus of 1000 COD Points and 300 Nebulium Plasma for use in Zombies.
The full patch notes can be viewed over on Reddit.