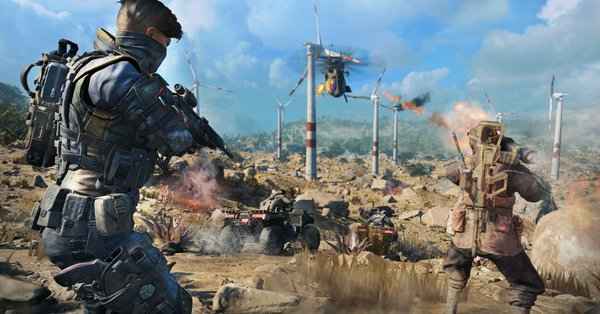 There used to be a time when you'd pick up a physical copy of a video game, whack it into your console and play it. In recent years, that's not the case.
If you're picking up the physical version of Call of Duty Black Ops 4, you're still going to have to have to download a 50GB day-one update before you can play.
As detailed on the Activision support site:
"Before playing for the first time, players will need to download and install a day one update for Call of Duty: Black Ops 4. This update must be installed completely in order to access Multiplayer, Zombies, and Specialist Headquarters."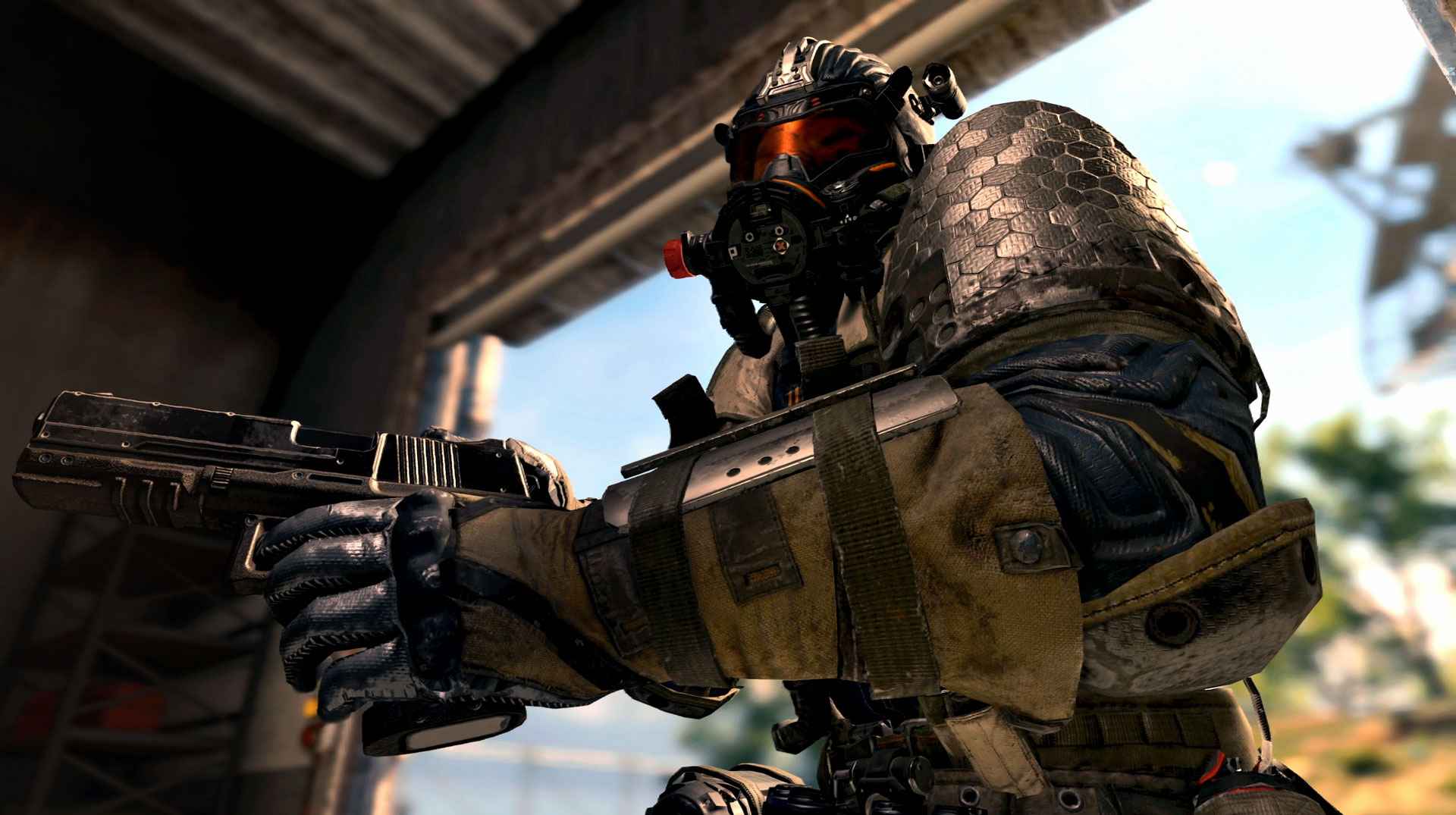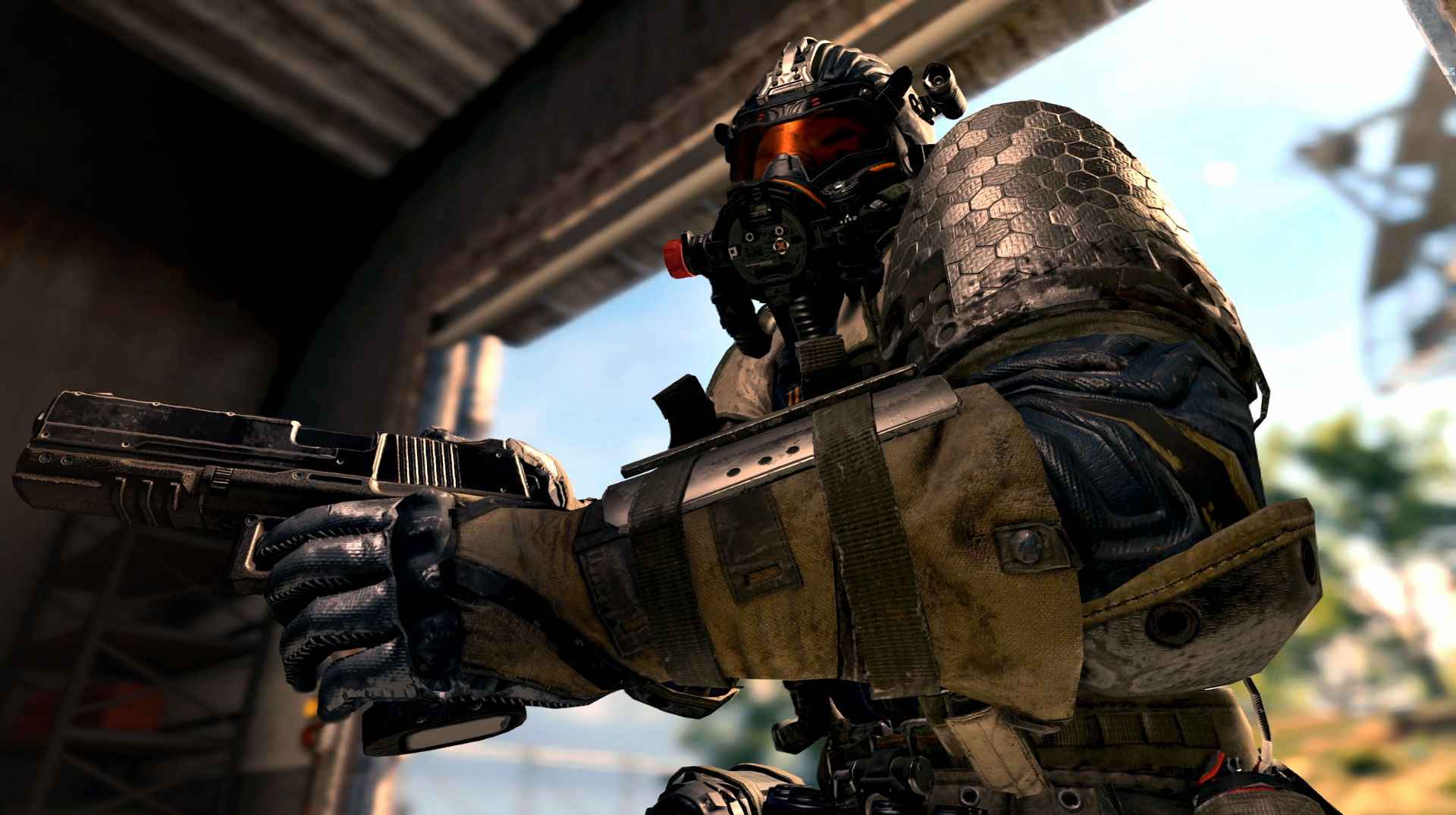 Black Ops 4 Release Time – Playable After 50GB Patch
As a result, it looks like retailers are taking action. Even though the release date for Call of Duty Black Ops 4 isn't until midnight on Friday 12 November, GAME has caught wind of the update and will be selling the game early.
According to Kotaku, GAME in the UK will be selling Black Ops 4 from 6pm on Thursday, 11 November. You still won't be able to play it early. You'll have to wait until Activision releases the 50GB update file on Friday. We presume that will be available from midnight.
Whatever the case, you won't be playing Black Ops 4 bang on midnight.
Meanwhile, if you're buying the digital version of Black Ops 4 you'll need 105GB of space on your hard-drive for the initial install file. After that, it will reduce down taking up somewhere between 42GB-55GB on your hard-drive.
The Xbox One file size is 42GB, so we'd expect the PS4 version to be similar.