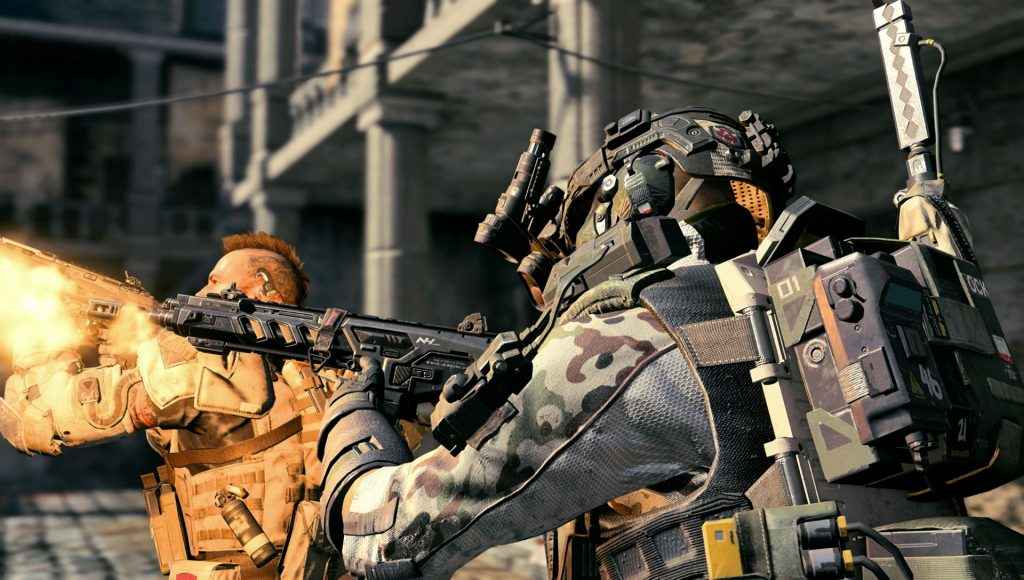 It's not just Rockstar's Red Dead Redemption 2 that requires a hefty chunk of your hard-drive to install. While RDR2 is reported to come with an initial file size of 105GB, Activision's Call of Duty Black Ops 4 is also a heavyweight.
Black Ops 4 File Size Is Enormous
According to this image of the cover of Black Ops 4, via Charlie Intel, the initial download requires 100GB of space. Let's hope you invested in that external PS4 harddrive! It seems like a hefty file size considering the omission of a single-player campaign in Black Ops 4, right?
Strangely, the Xbox One version was reported to take up 42GB of space, so we presume this extra space needed may be to make way for additional post-launch content.
Call of Duty Black Ops 4 Trophy List For PS4
The Black Ops 4 trophy list has also been leaked. According to 'MyAssStretched', there's 63 trophies available, of which 10 are tied into DLC. We're not going to list them all here due to spoilers, but you view all the trophies on the PSN Profiles forum.
Call of Duty Black Ops 4 is due for release on October 12, 2018. It's the first game in the series to feature multiplayer only, and includes the return of Zombies co-op.
Blackout mode is also something entirely new for the franchise. The new Battle Royale feature will see up to 100 players fighting for survival across numerous maps and includes solo, duos and quads mode. PS4 players also get a head-start on all the new DLC.