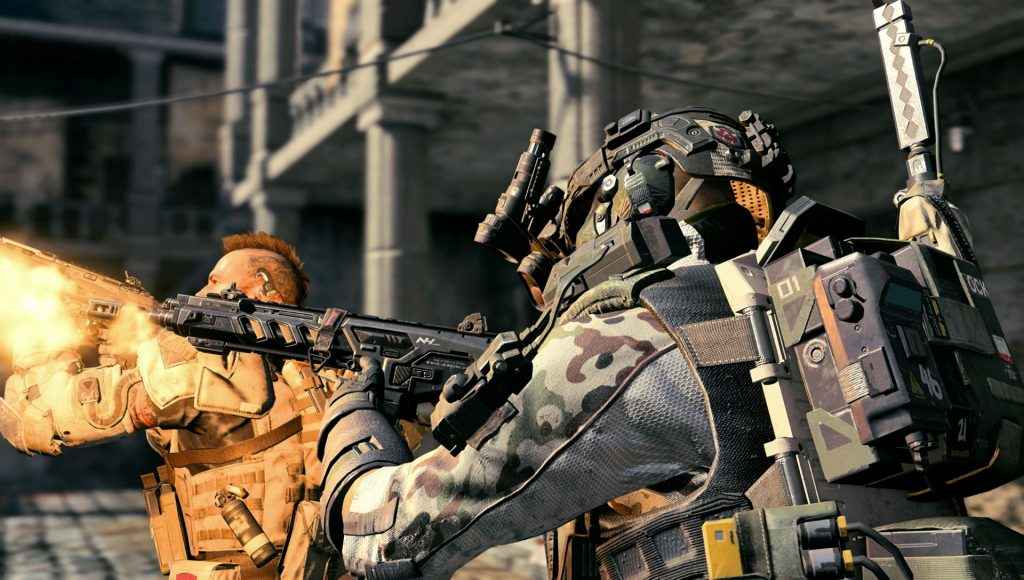 With the release of Call of Duty: Black Ops 4 only a matter of weeks away, there's some great news for PS4 players. PlayStation has struck a deal with Activision, which means we'll get to play all the new content first!
Treyarch's road-map for DLC content, includes the introduction of the popular Nuketown map, new specialists and expansions to the Blackout battle royale mode. All this content and much more will exclusively launch on PS4 for a period of seven days before Xbox gamers get their hands on it.
Black Ops 4 DLC Comes First To PS4
Sony writes:
Call of Duty: Black Ops 4 launches worldwide on October 12th. Following its release, Activision and Treyarch are planning an active calendar of events and variety of free content – across all three epic modes – Multiplayer, Zombies and Blackout – that will come to PS4 first.
Call of Duty fans have recently been embroiled in all out way in the Blackout beta, which ended a few days ago. Apparently, it was huge success!
Indeed, Black Ops 4 doesn't have a traditional single-player campaign or a co-op mode. According to a recent report, this wasn't always the case and single-player was scrapped early on in favour of evolving the series with a battle royale mode.
Blackout will support up to 100 players online. The aim of the game mode is to be the last survivor standing. It features fan-favorite weapons from across the Call of Duty series and the ability to traverse the map in various land, air and sea vehicles.
Players who buy the Black Ops Pass, will also get access to the zombies experience at launch. This includes bonus Blackout characters and 12 multiplayer maps.
There's rumors that there may be another Blackout beta prior to the October launch, so stay tuned!