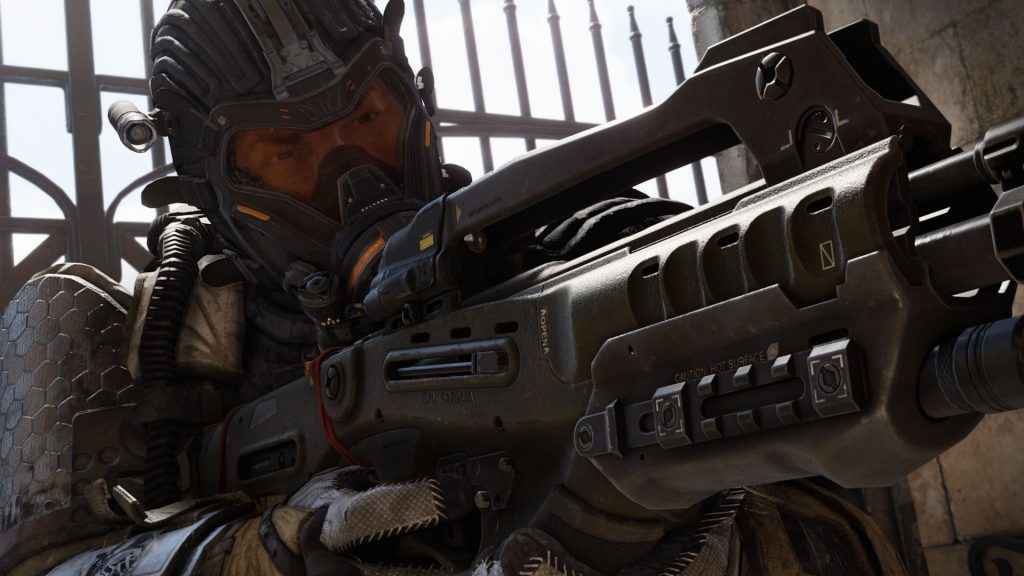 As well as zombies coming to the core Call of Duty Black Ops 4 game, the undead will also make an appearance on the Blackout map. As this is the game's Battle Royale survival mode, the zombies can't be player-controlled. However, they might actually help you out.
According to Game Informer, one of the Black Ops 4 zombies maps will be Blackout. Unlike traditional zombie modes where you're fighting off waves off attackers, it's going to work a little differently.
Now, there's been a leaked Black Ops 4 zombies trailer. The footage is extremely grainy, but you can get a sense of what's coming. We guess a much clearer version will be revealed very soon!
Though the finer details are yet to be revealed, Game Informer states that the zombies can be both a pest and a boon to your efforts as you fight for survival. The Black Ops 4 Blackout beta starts in just a few days on PS4 on September 10, so maybe the hordes will be unleashed!
Black Ops 4 Zombies Maps Include Blackout Battle Royale
The Black Ops 4 zombies maps will also take inspiration from some of the classic maps in the series, including Firing Squad and Newtown. It was confirmed earlier this week that Blackout will host 80 players to begin with, with the plan to extend it up to 100.
In the game's main zombie mode, the zombies will be split into different factions. These include Bloodfaith, Tempus Novi, the Dustborn, and The First Legion. These factions will have their own narratives and quests attached to them.
The main zombies mode was revealed at San Diego Comic Con early this year, where Treyarch also revealed that one of the bosses will be the Zombie Tiger from the Chaos trailer below.
Call of Duty Black Ops 4 is due for release on October 12. Want to know more? Check out some of the Black Ops 4 signature weapons.
Source: Game Informer