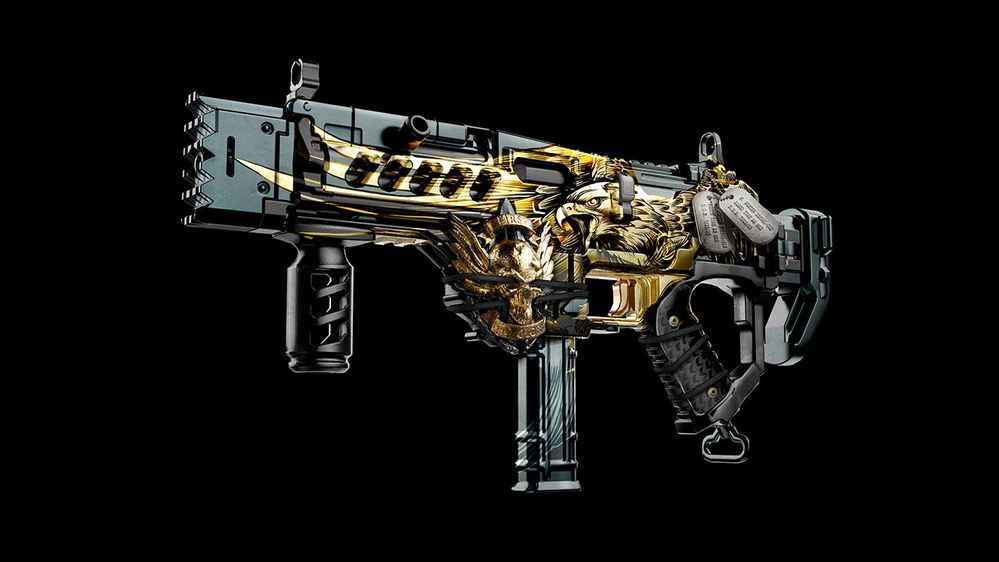 Activision has released the first proper details appertaining to Call of Duty: Black Ops 4 Signature Weapons.
The new system that introduces a range of cosmetic variations to the game's base weapons, allowing players to add another layer of personality to their carefully curated loadouts.
Call of Duty: Black Ops 4 Signature Weapons Are Strictly Cosmetic
However, as Activision was keen to point out yet again in the blog post that revealed this first batch of information, Signature Weapons have absolutely zero impact on the attributes of the individual firearm in question.
The changes they make to a weapon are only skin deep.
That being said, each Signature Weapon does come with its own selection of unique challenges and rewards. Completion of which unlocks another level of cosmetic rewards; a process that continues until the player has obtained the Mastercraft version of that particular weapon.
Obtaining Signature Weapons
So far, no one outside of Activision and Treyarch is entirely sure exactly how players go about acquiring the majority of Black Ops 4's Signature Weapons.
Beyond pre-ordering the Digital Deluxe, Digital Deluxe Enhanced, Pro Edition, or Mystery Box Edition of the game, that is. Which rewards players with the MX-9 Signature Weapon (that's the shiny new gun displayed at the top of this article).
Or, alternatively, pre-ordering Black Ops 4 specifically from the nearest GameStop. Which nets players both the aforementioned MX-9 and the Divinity (known as Divine Justice in its Mastercraft state). A rather garish take on the Strife pistol.
Call of Duty: Black Ops 4 releases on PS4, Xbox One, and PC in a few weeks' time on the 12th October.