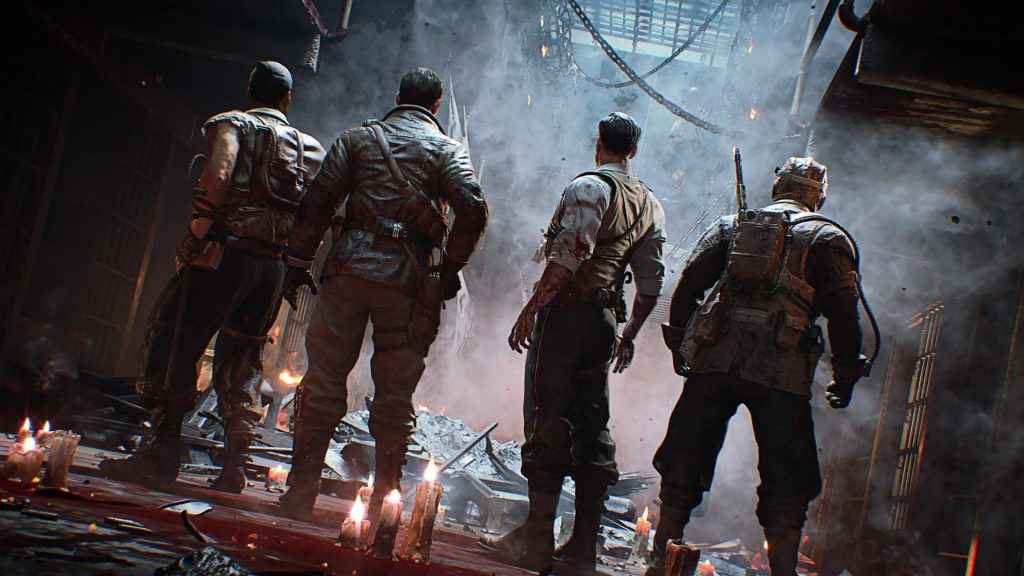 The Call of Duty community aren't entirely happy after it was noticed that the Black Ops 4 server send rates have been downgraded since the beta. A technical analysis by YouTube channel Battle(non)sense, confirmed a drop from 60hz from the beta phase to 20hz.
This has caused latency issues, with the PS4 version of Black Ops 4 suffering the worst, according to the chart below.
Black Ops 4 Servers Affected By Downgrade Since Beta

The impact of this can affect hit detection. Prior to the discovery, some players have reported shots not landing 100% or even being hit from behind cover.
Black Ops 4 Hit Detection Fix Should Be Incoming
Treyarch has been quick to respond to the current Black Ops 4 server issues with the following statement.
We've noticed a lot of discussion around network performance over the past couple of days and wanted to take a moment to address this directly. We're constantly working to optimize the game, and particularly network performance, to ensure the highest quality online experience for our players. For a game launch with as massive a population as ours hitting so many global servers at once, we configure our infrastructure to ensure game stability as the highest priority over all other factors.
So, it sounds like they've had to make tweaks to cope with initial demand and the flood of players onto the servers. Hopefully, things should be ironed out soon!
There's a full technical analysis of the Black Ops 4 servers over on Reddit.