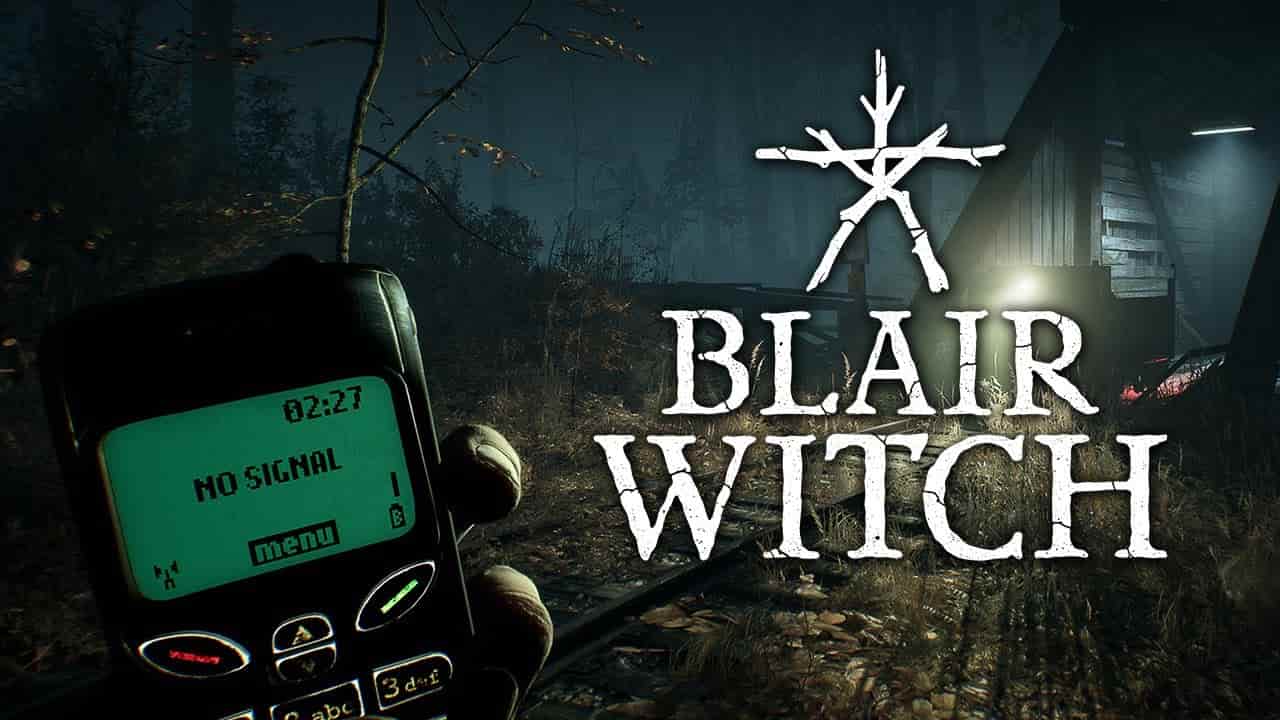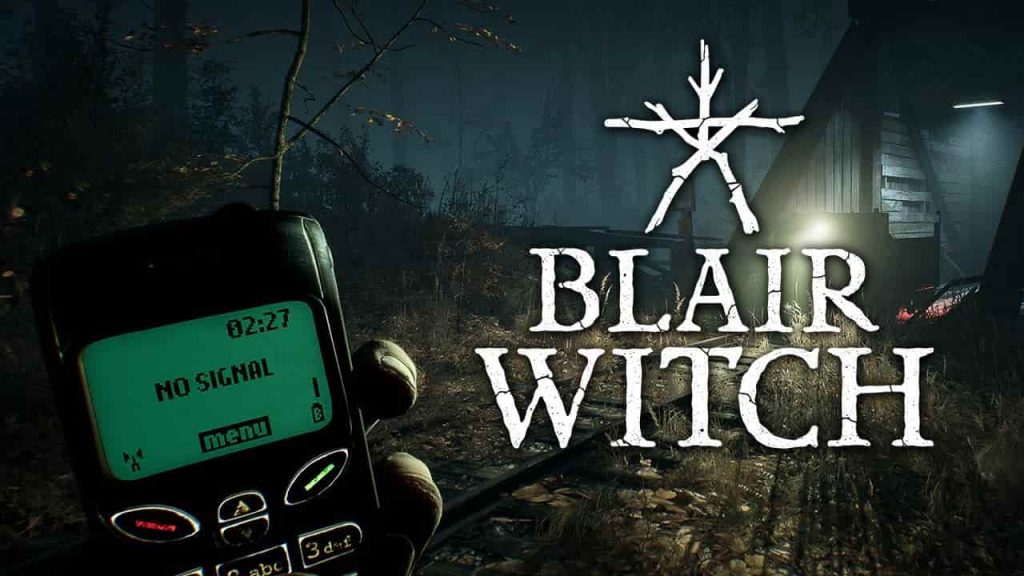 Bloober Team has released the Blair Witch 1.02 update patch notes for the PlayStation 4 version of the survival horror title.
Blair Witch 1.02 Update Patch Notes
The full list of Blair Witch 1.02 update patch notes can be found below.
– Minor gameplay bugs have been fixed
– Translation bugs across the game have been fixed
Blair Witch takes place in 1996, and revolves around the disappearance of a young boy in Black Hills Forest, near Burkittsville, Maryland. Players control Ellis, a troubled police officer who is joined in the investigation by Bullet, his loyal canine companion.
Beginning their search for the boy, the pair soon find themselves knee-deep in the malevolent presence that occupies the woods, where Ellis must confront his fears and his past to make it through.
The game also throws in the Good Boy Pack, which allows players to customise Bullet with various new dog skins, as well as new in-game cellphone games, wallpapers, content, and new animations for your canine buddy.
Blair Witch supports the PS4 Pro too, so you'll be able to enjoy the experience with shiny 4K resolution visuals. Here's some additional details to whet your appetite:
Inspired by the cinematic lore of Blair Witch, experience a new story-driven psychological horror game that studies your reactions to fear and stress.
The first-person experience studies players' reactions to the many dangers, stresses and tolls that the original story delivers, and results in one of various potential playthroughs. In addition to the horrifying psychological experience, there is a balanced display of the beautiful environments showcased in full in-game 4K; tricking adventurers to feel a sense of relief before venturing even deeper into the home of the iconic Blair Witch.
If you haven't done so already, it's probably a good idea to check out The Blair Witch Project, which released back in 1999 and really ushered in the whole found footage craze.