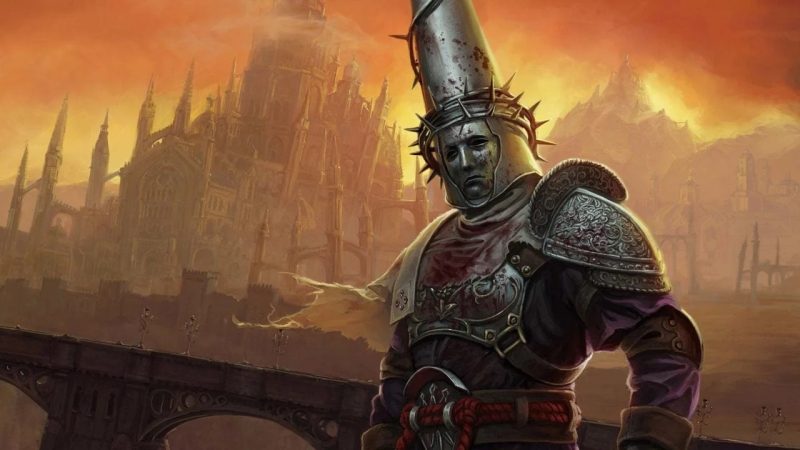 Blasphemous II will launch on August 24, 2023, developer The Game Kitchen has announced, alongside a new gameplay trailer being showcased.
The release date confirmation comes less than two months after we got a confirmation from The Game Kitchen that we can expect Blasphemous II to arrive sometime in late summer.
Blasphemous II is the sequel to the popular 2D Soulslike platformer, picking up after the Wounds of Eventide DLC from the original Blasphemous.
The new gameplay trailer shows off more of the gruesome pixelated combat players can expect, along with some bloody and strangely beautiful creatures for you to defeat.
You can check out the new gameplay trailer with the final release date for yourself, here.
The first Blasphemous title was an unforgiving and intense experience, and players can expect much more of that in the coming sequel, which'll also feature new weapons and deadly ways to overcome your foes.
Source – [IGN]