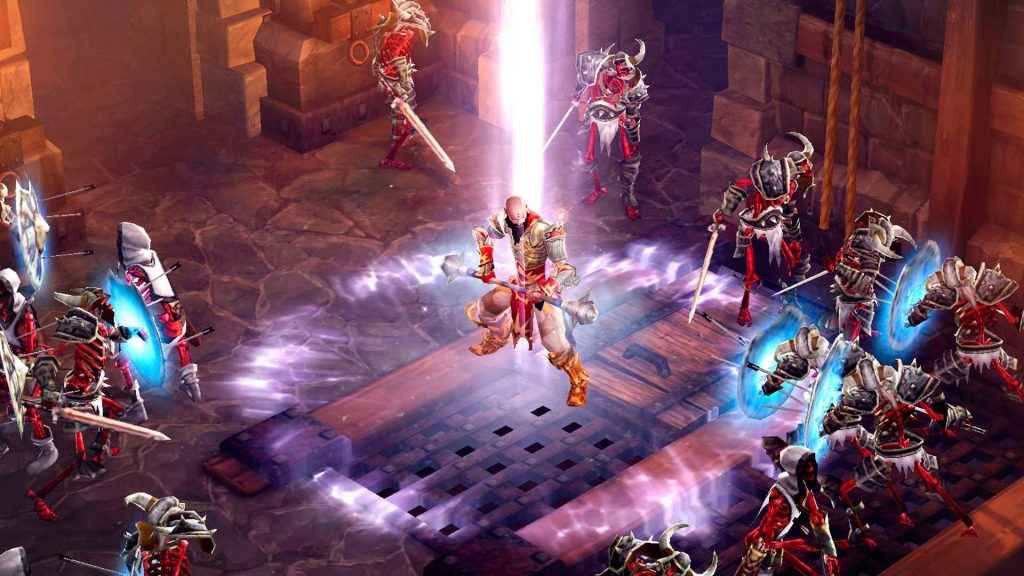 Yesterday afternoon, Kotaku reported a story that Blizzard Entertainment had originally planned to announce Diablo 4 at Blizzcon 2018 via a video presentation. Only to scrap these plans at the eleventh hour as the developer decided it simply couldn't commit to a full-blown announcement at this moment in time.
However, while Kotaku was right in saying that the developer had indeed created a video (presented by studio co-founder Allen Adham), it was never intended to be shown at Blizzcon.
In other words, the plan was always to end the show with Diablo Immortal.
Blizzard Will Announce Other Diablo Projects "When the Time is Right"
The seemingly unequivocally hostile reaction to this announcement has been well-documented over the last few days. And Blizzard's response has been to reassure fans that it is currently working on multiple projects. One of which is Diablo 4.
Indeed, the only reason an official announcement has yet to be made, according to Kotaku's sources, is that Diablo 4 has undergone various changes over the past few years it has been in development. Delaying any potential announcement.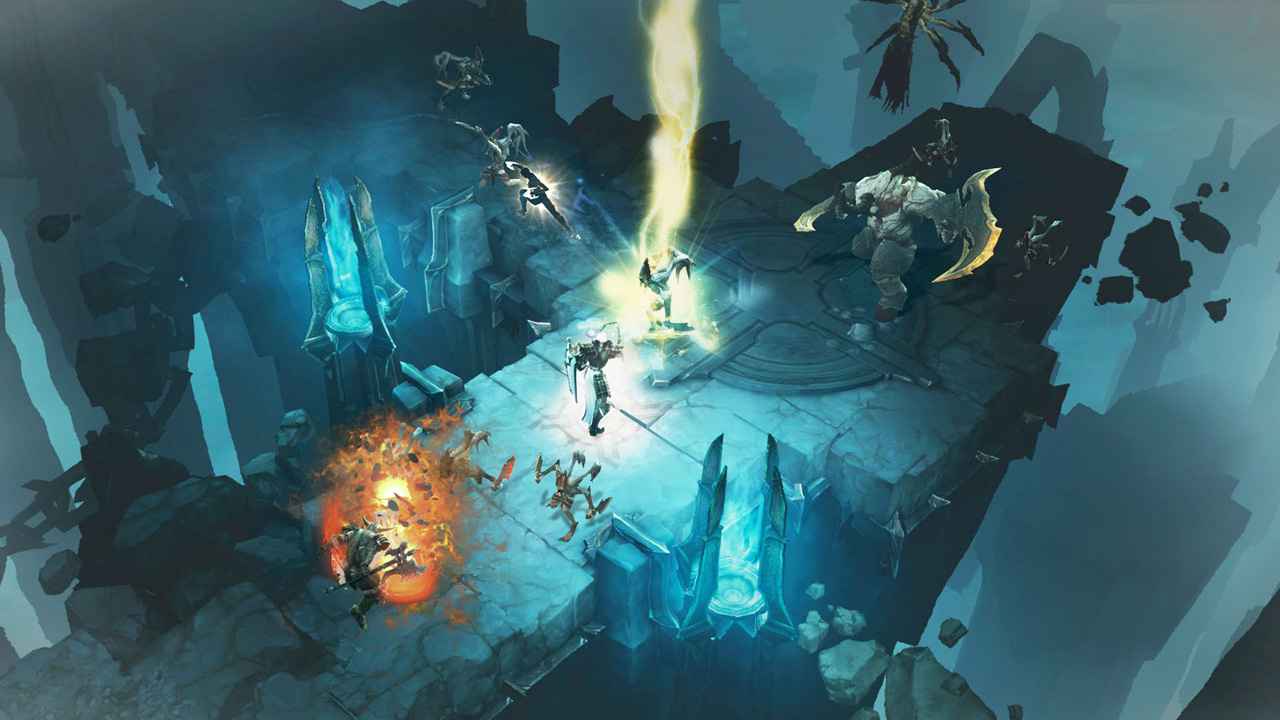 In related news, Diablo 3 recently received a Switch port in the form of the Eternal Collection. Opening it up to a brand-new audience who will no doubt be chomping at the bit to play Blizzard's classic action-RPG anywhere at any time.
The PS4 version, meanwhile, released back in 2014, was described by PSU's Garri Bagdasarov as one of the most addictive games available on the platform in his original Diablo 3 review.
Something that hasn't really changed in the four years since.
Source: Kotaku