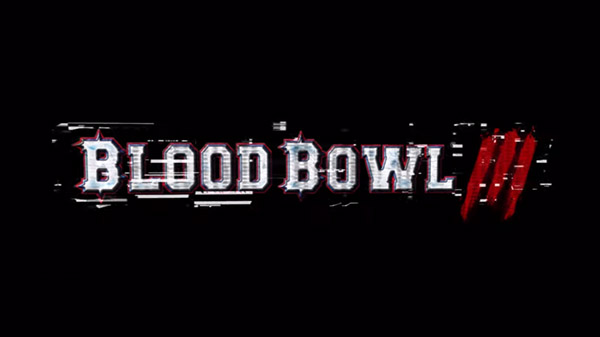 Fresh off the announcement that The Council dev Big Bad Wolf would be developing a narrative RPG adventure set in the world of Vampire The Masquerade, comes another announcement – Blood Bowl 3 is an actual thing and will be coming to PC and consoles.
Blood Bowl 3 announced for PC and consoles
Announced as part of publisher Bigben Interactive's 2019 Games Showcase (you can see the trailer for it below), hardly any detail was provided in regards to Blood Bowl 3 – other than the promise that additional news will be coming on the game in the coming months.
The threequel in the Blood Bowl series, Blood Bowl 3 looks introduce new rules, teams and other features as iterates upon the previous game in the series, the 2015 released Blood Bowl 2.
In case you're not up to speed on the Blood Bowl games, the premise is thus. Set in the Warhammer Fantasy universe, the Blood Bowl games are note-perfect videogame adaptations of the tabletop game of the same name – providing a bone-crunching marriage of American Football and mystical Warhammer races.
A turn-based strategy effort at heart, the Blood Bowl games have players pitting teams of Elves, Humans, Undead, Orcs and Demons against each other in fast-paced tactical games. The latest game in the series, Blood Bowl 2, released on PS4 back in 2015 and you can catch our review of it here.
As mentioned earlier in this article, very little is known about Blood Bowl 3, and as such, question marks linger over not just the release date, but also the target console platforms too. Assuming Blood Bowl 3 releases in 2020, a PS4 release seems pretty definite, but likewise a PS5 release could certainly also be probable, too.
Have you played any of the previous Blood Bowl games? And if so, are you up for Blood Bowl 3 when it eventually materialises? Let us know in the comments!